Updates
Go to page: 1, 2, 3, 4 ... 336
November 19, 2019 - Undead Kioka, Rule Change
Rule Update
Site rule #15 has been updated and now contains 15a and 15b, pertaining to cross site trading. The new rule change is as follows:

15b. Cross site trading of ONLY Creatu, Tu, or items is allowed between other similar pet games, when allowed by their rules as well. If a site does not expressly permit cross site trading, then you are not allowed to trade anything on Rescreatu for anything on that site. All cross site trading is done AT YOUR OWN RISK and will not be refunded if you are scammed via a user promising you something on another site, even if the deal is made on Rescreatu.

Please note that trading anything for cash is still not allowed as per site rule 15a. Art may now be advertised for USD, but transactions must be completed off site, as per the change to 15a.

This rule change is only being tested at the moment, and may be reverted in the future should it cause issues.

Undead Kioka
Check out our previous post about Undead Kioka in case you missed it!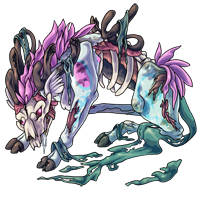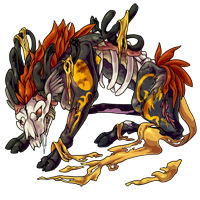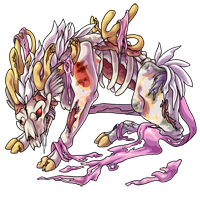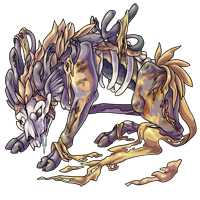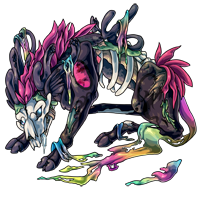 Comments: 6 [ View / Post Comments ]
November 19, 2019 - Undead Kioka
Halloween might be over, but we want to leave you with one last treat for the spooky season.
Kioka is now available in the Undead effect!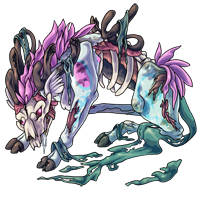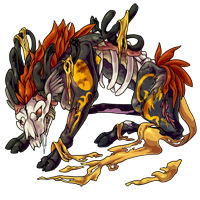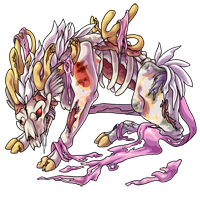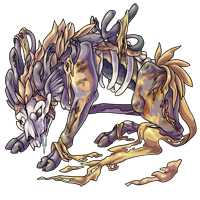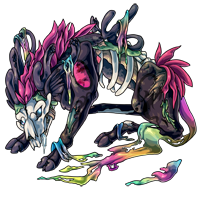 You can get this effect by resurrecting a Kioka from the graveyard using a Curse of the Undead. Remember that your pet must be in the adult stage to receive this effect.
Comments: 5 [ View / Post Comments ]
November 17, 2019 - Development staff

Rescreatu is currently hiring people for the following positions:

*Writer
*Artist (site/commision) *Content Manager
Applications for all positions can be found here:
STAFF APPLICATIONSPlease send your applications to the following Email address:
the member of the department you're interested in, catch us in the SB or comment on this update!
Though any member of a department will be happy to help you, the following staff members have agreed to take your questions.
Tiberius will be taking any questions regarding writing for Rescreatu
Zen will be taking any questions regarding creating art for Rescreatu.



Comments: 17 [ View / Post Comments ]
November 17, 2019 - Weekly Raffle Results!
The results are in! The winner for this weeks raffle was Snunez6003! Congratulations! The winning pot was 48,747,625 tu.
The raffle has been reset, and you may now buy tickets for next weeks drawing. Remember, the starting pot is always 25,000,000TU, so grab your tickets for a chance to win!
Comments: 0 [ View / Post Comments ]
November 16, 2019 - New Collections






30 new
collections
have been added for your enjoyment; some of which include Academy Essentials, Aura Candles, Blessed Amulets, Doughnut Delight, Dyed Tails of Questionable Origin, Emote Squishies, and Present Squishies.
To easily find the new collections, we've also added a "new" indicator alongside each collection that has been created within the last 60 days.
If you think we're missing any collections, feel free to suggest them in the comments below :)
Comments: 10 [ View / Post Comments ]