Updates
Go to page: 1, 2, 3, 4, 5, 6 ... 382
April 10, 2021 - Egg Painting Contest

The Egg Painting Contest is back and this year. Toby has selected another four of his favorite species: Berrok, Kayoki, Myotis, and Ahea.
Make sure your painted elemental designs are submitted by
egg-sactly
April 24th 11:59:59 PM RST
! Each winner will receive a complete set of painted elemental eggs and an Iubui Creatu Egg.
Head over to the
Egg Painting Contest
page for the full set of rules as well as the
egg-ceptional
line-art to get you started.
Comments: 7 [ View / Post Comments ]
April 9, 2021 - Spring 2021

Do you feel it? Spring is in the air!
That means the Egg Hunts for Kurrabi and Easero are now available!
For each species, once you begin the hunt you will have 48 hours to collect as many eggs as you can. How many will you manage to find this year?




You might also stumble across some seeds, including new ones. Hold onto these as they will be useful later on!
Picking up items and eggs in the seasonal egg hunt will also give you daily reward points.




Both, the Kurrabi and Easero Egg Hunts will be closing on Friday May 7th, 2021 at 11:59:59 PM Rescreatu time!
Comments: 10 [ View / Post Comments ]
April 4, 2021 - Weekly Raffle Results!
The results are in! The winner for this weeks raffle was uma_no_ashi! Congratulations! The winning pot was 50,599,975 tu.
The raffle has been reset, and you may now buy tickets for next weeks drawing. Remember, the starting pot is always 25,000,000TU, so grab your tickets for a chance to win!
Comments: 2 [ View / Post Comments ]
April 2, 2021 - FLASH SALE, Derp Hatch Clarification
FLASH SALE!



All Mythical Creatu Eggs and Mythical Egg Bundles/Nests are now on sale for around the next 24 hours!





Derp Hatch Clarification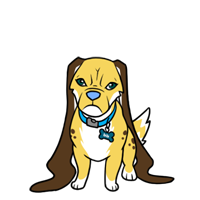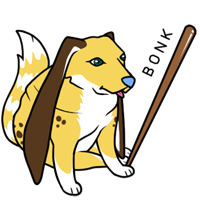 There was some confusion on how many days you could hatch and receive the Derp effect. However, it is in fact 3 days. Our apologies. This means you still have one more set of Derp effect hatches for 4/3!

Comments: 0 [ View / Post Comments ]
March 31, 2021 - April Fool
Happy April Fool's Day!
Everyone's favorite trickster Pan is back again, getting up to his usual meddling mischief and derp-ifying some unsuspecting Creatu! Why not visit him and see what happens? Don't delay, as he'll only be around for three days!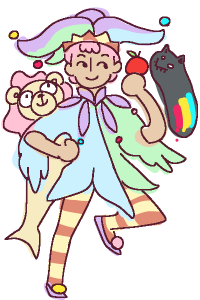 If Pan is feeling generous and decides not to tamper with your Creatu, he might offer a peace token instead. There are some new derp squishies to collect this year!



For the next three days, all Creatu will hatch with the derp effect. All Iubui variations, as well as RSTU003, are now available in the derp effect! The Jahra derp effect has also been revamped for your enjoyment.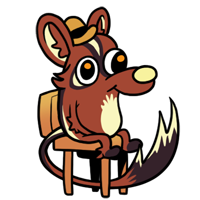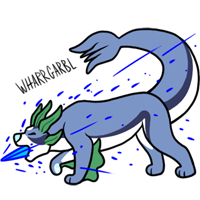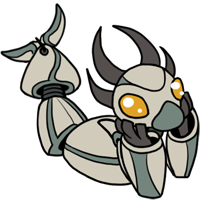 All Cash Shop eggs hatched will reward you with a brand new egg! Wait...something seems fishy there. Hmm, best try it out for yourself. All Cash Shop eggs are stocking in the Cash Shop for the duration of this event.
~~~~
In non-related news, you might have noticed the handy addition of a change log on our updates page! Here, you can keep track of the minor fixes and updates that have been made to the site.
Comments: 9 [ View / Post Comments ]