Updates
Go to page: 1, 2, 3, 4, 5, 6, 7 ... 377
February 9, 2021 - Dye Color Mythicals!
Omni, Kioka, and Liyure can now be dyed with all regular Dye Kits colors! This includes all Effects available for all three Creatu.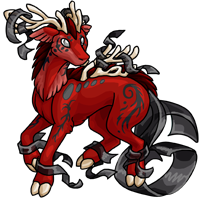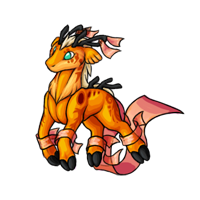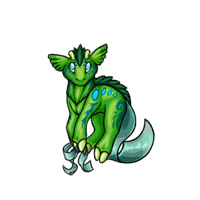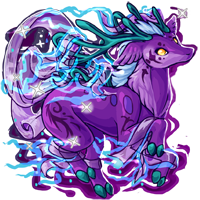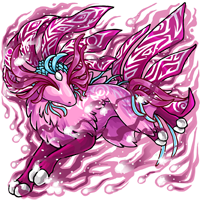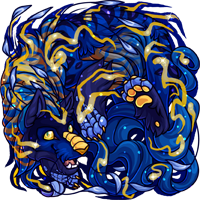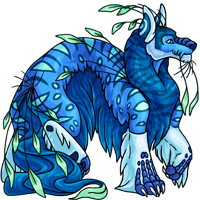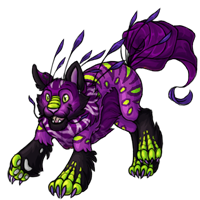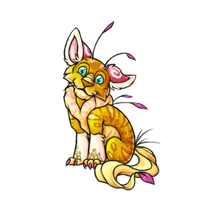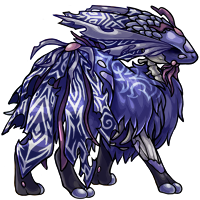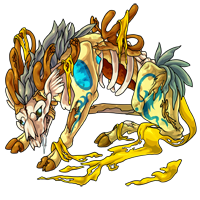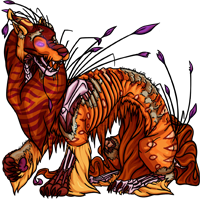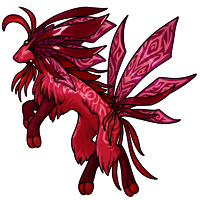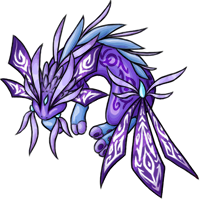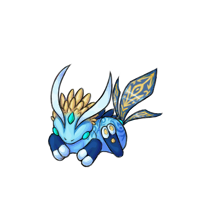 Oh no! With the sudden demand for Dye Kits, Malcolm has completely run out of stock at the Black Market! We need to find someone who makes Dye Kits, and fast!

Comments: 18 [ View / Post Comments ]
February 7, 2021 - Cain's Hoard, Exotic Rarity
Cain's Hoard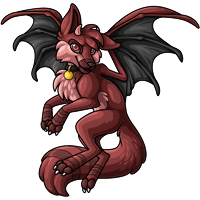 After a long week of searching, Cain has been found on Reiflem - guarding his hoard of items taken from Malcolm's collection! Being as stubborn as he is, Cain refuses to return to the Black Market, so Malcolm has decided to let him stay with his new hoard.





If you bring Cain some shiny Relking Coins to distract him, he might even let you wander off with an item or two!





It will take a large amount of Relking Coins to distract him from some of his most prized possessions! But be warned, if he sells too many of any item, it might retire at any time without notice!






Find Cain's Hoard in the NPC Shop List.
Find the Relking Coin price for each item in the Item Database.





New Exotic Rarity


With the addition of this new shop comes a new item rarity - Exotic!
The new Exotic rarity items have only a 0.1% chance of restocking.
All items in Cain's Hoard have the Exotic rarity.

View Stocked Items

You can now view all items stocked in any NPC shop by clicking the 'View Stocked Items' button under the shopkeeper.

Comments: 9 [ View / Post Comments ]
February 7, 2021 - Weekly Raffle Results!
The results are in! The winner for this weeks raffle was XAllurcore! Congratulations! The winning pot was 45,691,975 tu.
The raffle has been reset, and you may now buy tickets for next weeks drawing. Remember, the starting pot is always 25,000,000TU, so grab your tickets for a chance to win!
Comments: 0 [ View / Post Comments ]
February 1, 2021 - Cain Vanished?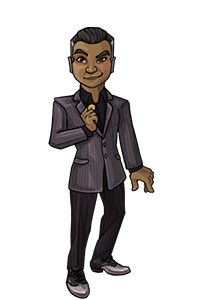 Malcolm seems to be all alone now in the Black Market! Ever since people have been walking around with Relking Coins, Cain has been obsessed with their shine - and now Cain has ran away with some of Malcolm's prized possessions! Where could he have ran off to, and what could this mean? Only time will tell...



The Dan's Birthday Random Event items have now retired.

However, please submit your response to the previous news post! We still need more input!

Comments: 2 [ View / Post Comments ]
January 31, 2021 - Merch and Birthdays!
We want your say!
Listen up, Rescreatians! We know how much you adore your Creatu, so how would you feel about owning tangible goods emblazoned with your favourite species?
We're in the early stages of brainstorming ideas for merchandise and we want to know, from the dozens of species that inhabit Rescreatu, which ones would you love to see come to life?
Let us know in the comments below! Pick the 5 species that you would most like to see on Rescreatu merch. Rank your chosen species from 1-5, with 1 being the highest priority. For example, if you dream every night of being able to hold Meiko merchandise in your hands, then you would rank Meiko as #1!
Birthday Wishes
In other news, today we want to extend birthday wishes to one of our staff members. It wouldn't be possible to release new content without lots of hard work from the team, and today we are acknowledging the creative developer and pun extraordinaire that we all know and love-- Dan! With a little help from his friends, we have released three fine and dandy limited items in random events for the next 24 hours.
See if you can collect them all, and don't forget to wish Dan a punderful birthday if you see him!
Comments: 107 [ View / Post Comments ]