April 15, 2009 - Duplicate Glitches
We are aware of the glitches that people have been experiencing with certain actions such as hatching and buying items being duplicated. If you have a request for something to be deleted from your account, please open a support ticket about it. Set priority as 1. We will go through them routinly and make the deletions. Thank you.
Comments: 12 [ View / Post Comments ]
April 13, 2009 - Easero Colors
The Easero is now available in all the dye kit colors.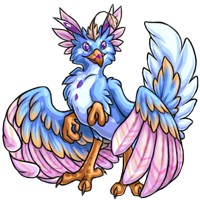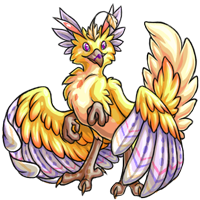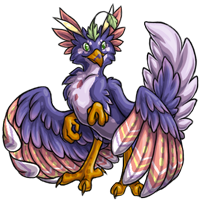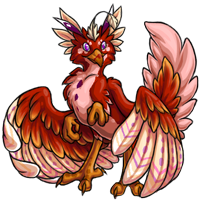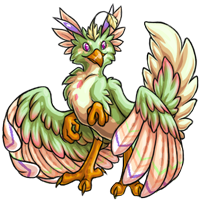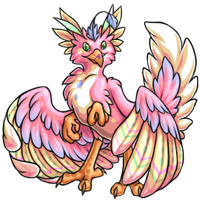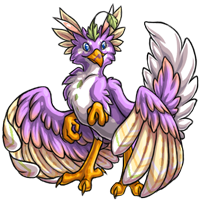 Comments: 41 [ View / Post Comments ]
April 13, 2009 - Easero Eggs
Easero Eggs


Easero Eggs are now available. You can find them on Scria. They will be available for 7 days.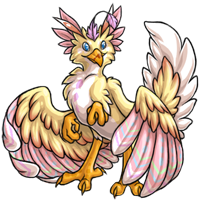 Comments: 40 [ View / Post Comments ]
April 12, 2009 - Happy Easter!
Happy Easter!
We hope everyone is enjoying their Easter. Don't eat too much candy tonight!
Two new items are currently stocking at Holiday Collections, Cute Duck Squishy and Sugar Easero. Get them before supplies run out.

Easter Egg Hunt
Can you obtain the 15 Easter Eggs this year? Obtain and hold all 15 in your inventory, and receive this nice trophy.
8 of these Easter Eggs are hidden around the game. Remember, it is against the rules to tell other players where the eggs are. Doing so will result in a site ban. Please let everyone enjoy the Easter fun!

The remaining 7 Easter Eggs are obtained using other methods.
While playing the game today you might find yourself a Mystery Egg.
There are also 4 Recipe Cards hidden around the game. The same rules apply here. Do not tell other players where you find them.
The Easero will be released later tonight. An announcement will be made when they are available.
Comments: 45 [ View / Post Comments ]
April 12, 2009 - Orchid Dye Kits
Cain has recently gotten his hands on a shipment of Orchid Dye Kits.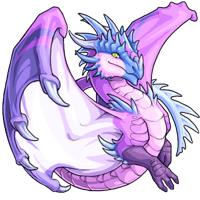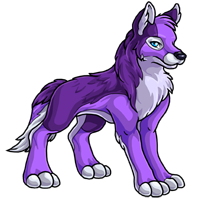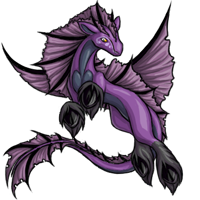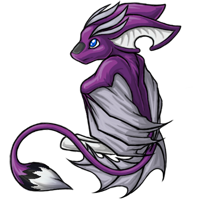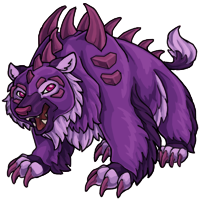 Comments: 39 [ View / Post Comments ]