April 27, 2009 - Premium Packs
We've finally released the March Premium Pack (very late, I know). April will be up very shortly as well.

The March Premium package includes a new trophy and the following items: Fish Offering, Kings Cake, Kiss Me I am Irish Pin, Lucky Horsehoe, Goiba Leprechan Squishy, Dagger of Betrayal, Daffodils, Pot of Gold, March Madness Basketball, A Slice of Pi.











Comments: 12 [ View / Post Comments ]
April 26, 2009 - Weekly Raffle Results!
The results are in! The winner for this weeks raffle was Vaehne! Congratulations! The winning pot was 6889075 tu.
The raffle has been reset, and you may now buy tickets for next weeks drawing.
Comments: 11 [ View / Post Comments ]
April 25, 2009 - Scheduled Downtime
Rescreatu's server will be down from 2am-6am this Sunday (April 26th) for scheduled maintenance.
Comments: 21 [ View / Post Comments ]
April 24, 2009 - Malal Revamp
NightDragon has given us all another amazing revamp!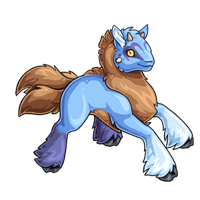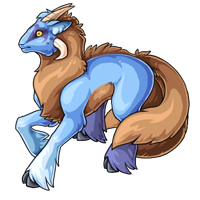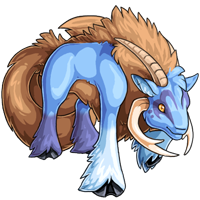 We hope you enjoy this. It is available in all natural and dye kit colors.
Comments: 84 [ View / Post Comments ]
April 19, 2009 - Easter Events
All Easter events end tonight. Hurry up and finish your Easter egg hunts!
Comments: 22 [ View / Post Comments ]