Updates
Go to page: 1 ... 87, 88, 89, 90, 91, 92, 93 ... 380
November 8, 2017 - Closing Reminders

All of the remaining Halloween 2017 events will be ending on November 11th at 11:59:59pm. This includes the egg hunt, Xister shops, Profile Trick or Treat, NPC Trick or Treat, The Lair, and the Out Of Life book in BOO. If you start your Egg Hunt before that time, you will be able to continue hunting until the time has ran out.
Please note that the Xister leaderboards have been updated to show the top 20 players, however only the top 10 will receive prizes.

We are still taking applications for the Artist department.
You may have noticed the Staff team has had some recent changes. The Assistant department has been removed, and the members have been transferred to new departments, while we have also hired others for various positions. Should you need help with anything, you can still be helped by Moderators, Support, or the Content Managers, who all have extensive knowledge of the site. We would like to welcome all the new members to their teams, and we would also like to thank those who have left the staff team for helping make Rescreatu into what it is today.
Comments: 2 [ View / Post Comments ]
November 5, 2017 - The Walking Undead?
Aahna and Xespa


Come quickly, I have solved what I believe to be the final piece of the puzzle! Meet me at
Otroe Circle.
We must end this now, once and for all!
Book Bargains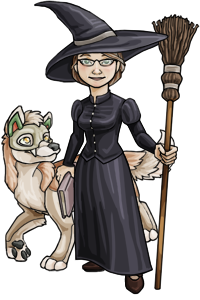 Keeping with the spirit of things, Elizabeth has a new book restocking for a limited time! Out Of Life will be in stores for the rest of the festivities, so grab one while you can.

Fashion Galore

The Demure outfit has now retired.
Undead Creatu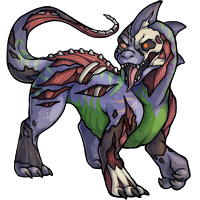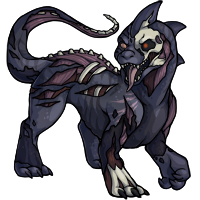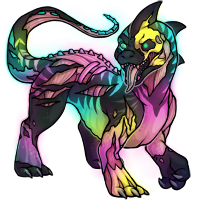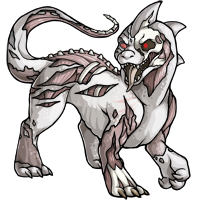 It seems that with the power of Nekrosis in the area, Vogar have responded and started crawling from their graves!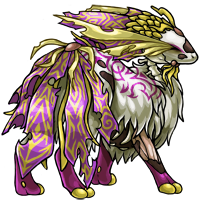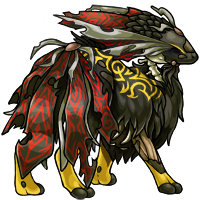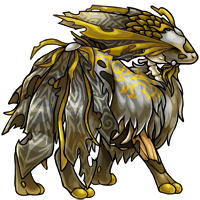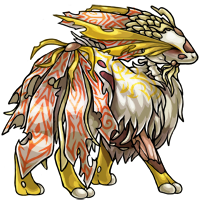 Ah, but that's not all! Omni, being the majestic creatures that they are, surely can't only live one life. In becoming Undead, Omni will be sticking around for even longer, to the joy of Omni fans everywhere.

Can you find this new limited Hidden Avatar?

Comments: 8 [ View / Post Comments ]
November 5, 2017 - Weekly Raffle Results!
The results are in! The winner for this weeks raffle was ZarmaCyndal! Congratulations! The winning pot was 55,020,550 tu.
The raffle has been reset, and you may now buy tickets for next weeks drawing. Remember, the starting pot is always 25,000,000TU, so grab your tickets for a chance to win!
Comments: 0 [ View / Post Comments ]
November 2, 2017 - Another Ghoulish Update

If you've already spoken with Malcolm, then come quick! We must prepare and get our plan ready! Xespa and I will meet with you at
Otroe Circle.



Many of the
NPC Shopkeepers
around Rescreatu are feeling extra spooky and are now handing out tricks and treats this Halloween! Just look for one of these pumpkins below their character and click on it to receive your prizes. You can Trick or Treat one NPC of your choice every 30 minutes until the end of the Halloween Event!





You can even receive the new Trick or Treat items from the NPCs, so get knocking on those doors!

Can you find this new Hidden Avatar?

Comments: 1 [ View / Post Comments ]
October 31, 2017 - November Achros and Clothing Packs!
November Achromatic Hatches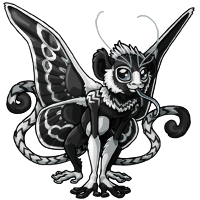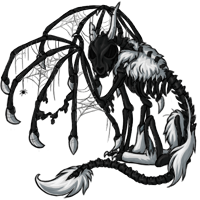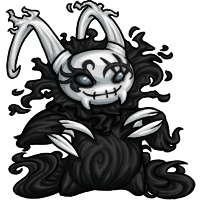 Saruka, Ebilia, and Jaaku are now able to be hatched in achromatic for the month of November!

Cash Shop



Saruka Creatu Eggs and Saruka Egg Nests are now being sold in the Cash Shop!


Feeling in the mood to dress up for the season? The Clown and Scarecrow Costume Packs are now stocking in the Cash Shop for a limited time at only 100CP each!











Each Costume Pack also comes with it's own avatar when purchased from the Cash Shop!


Reminder- the Unrefined Opal Fragment will be retiring again on 11/1/17 at 11:59:59pm.


Comments: 0 [ View / Post Comments ]