Updates
November 20, 2020 - Iubui!
Introducing the Iubui!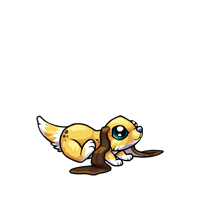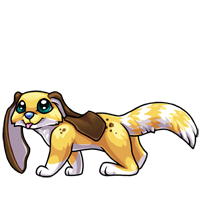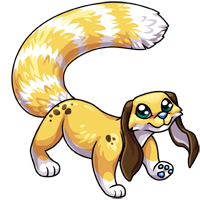 The Iubui is a brand new Mythical Creatu!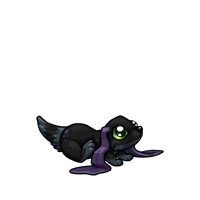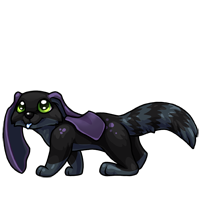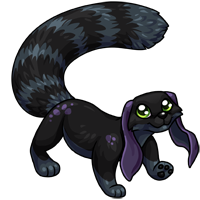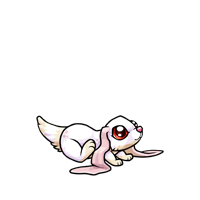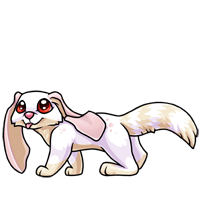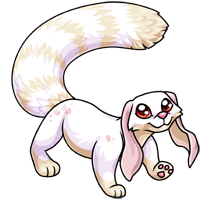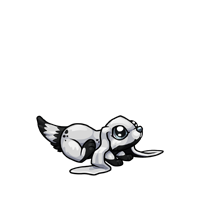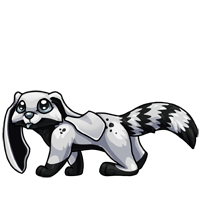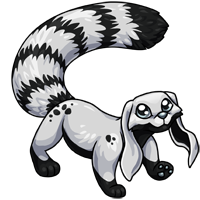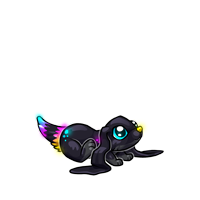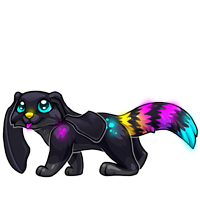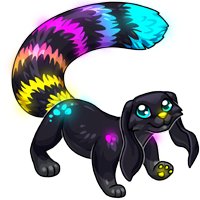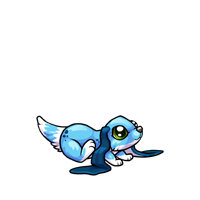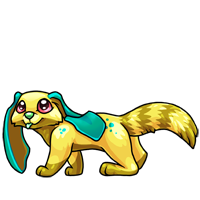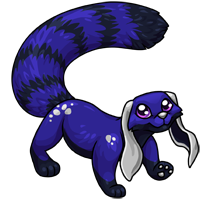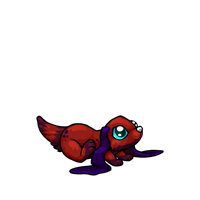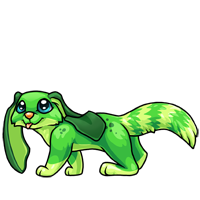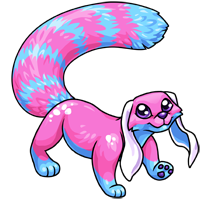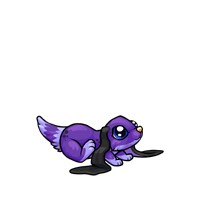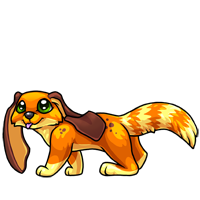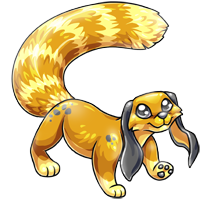 Iubui Creatu Eggs and Iubui Egg Nests are now available year-round as a permanent addition to the Cash Shop!





To celebrate the release of the Iubui, for the rest of November, ALL Creatu now have DOUBLE the chance of hatching in Albino - this includes the new Iubui, along with all other Planet, Uldavi, and Cash Shop Creatu - such as Kioka, Liyure, and Omni! Remember, Achromatic still has DOUBLE the chance of hatching as well during November!





Have you seen these new Planet Essences around while Exploring, or in Kir's Shop? They might be useful in the very near future!

Comments: 11