February 14, 2015 - Iluvu & Vaspi Egg Hunt Issues
There have been reports that the Iluvu & Vaspi Egg Hunt is having some issues regarding active hunts swapping.
Don't worry about time lost with your hunts due to this; we'll make sure you get some of that back!
This is a glitch that we are trying to fix.
We appreciate your patience while we continue to look into this!
If you are experiencing any other issues, please feel free to Rmail
crowflux
or make a post in the
Bugs & Glitches
section of the forums. :>
Comments: 8 [ View / Post Comments ]
February 14, 2015 - The Rapport Jubilee 2015 has begun!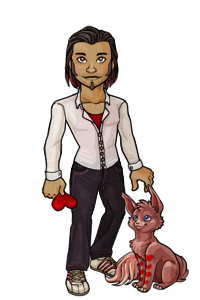 I want to thank you all for your wonderful efforts last year, gathering Painted Iluvu Rocks so that Gwen would not be sad about the lack of eggs. In fact, she looked so happy receiving them that I've decided we should make it a tradition!
I've already hidden lots of painted rocks around for you to find. Furthermore, there is no lack of eggs this year so the egg hunt has begun, and you can search for Painted Iluvu Rocks while you look for the real eggs!
Egg hunting will end February 28, 2015 @ 11:59 PM.
Comments: 22 [ View / Post Comments ]
February 14, 2015 - Happy Valentine's Day
Happy Valentine's Day, everyone!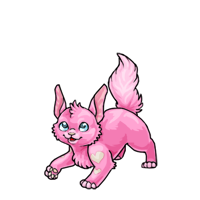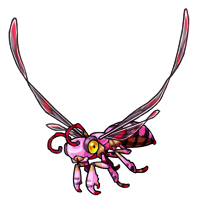 To celebrate the rest of February, you have a 3% chance to hatch non-mutant creatu in Magenta.
Comments: 11 [ View / Post Comments ]
February 9, 2015 - Some New & Revamped Avatars
Two new avatars
have been added to the forum options Default Avatars list!


Also, three existing avatars have been revamped.



Comments: 9 [ View / Post Comments ]
February 8, 2015 - Weekly Raffle Results!
The results are in! The winner for this weeks raffle was EasternBluebird! Congratulations! The winning pot was 4,014,050 tu.
The raffle has been reset, and you may now buy tickets for next weeks drawing.
Comments: 2 [ View / Post Comments ]