Updates
Go to page: 1 ... 171, 172, 173, 174, 175, 176, 177 ... 345
December 30, 2013 - Secret Santa

Just a quick warning for those who want to spread some last minute holiday cheer.
Secret Santa is coming to an end soon! We hope you've enjoyed this feature :)
As of this moment, the generous patrons on Rescreatu have granted
3,776 wishes to their fellow users.
Great job!
Comments: 7 [ View / Post Comments ]
December 29, 2013 - Winter 2013 Contests
Winter 2013 Contests



You can find all rules and resources on the contest pages here.
If you have questions I have set up a forum thread for questions and answers for all the contests here.

Caption Contest
What caption do you think best fits this adorable scene?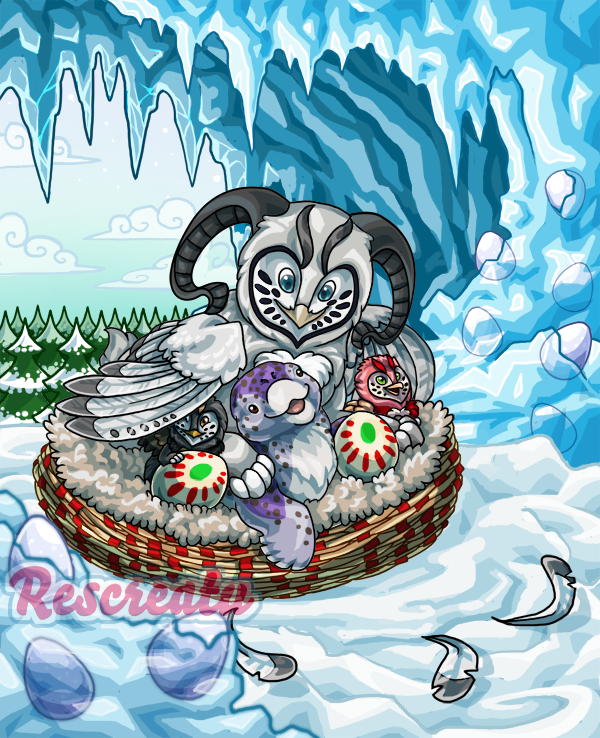 Coloring Contest
If writing isnt your thing try your hand at coloring.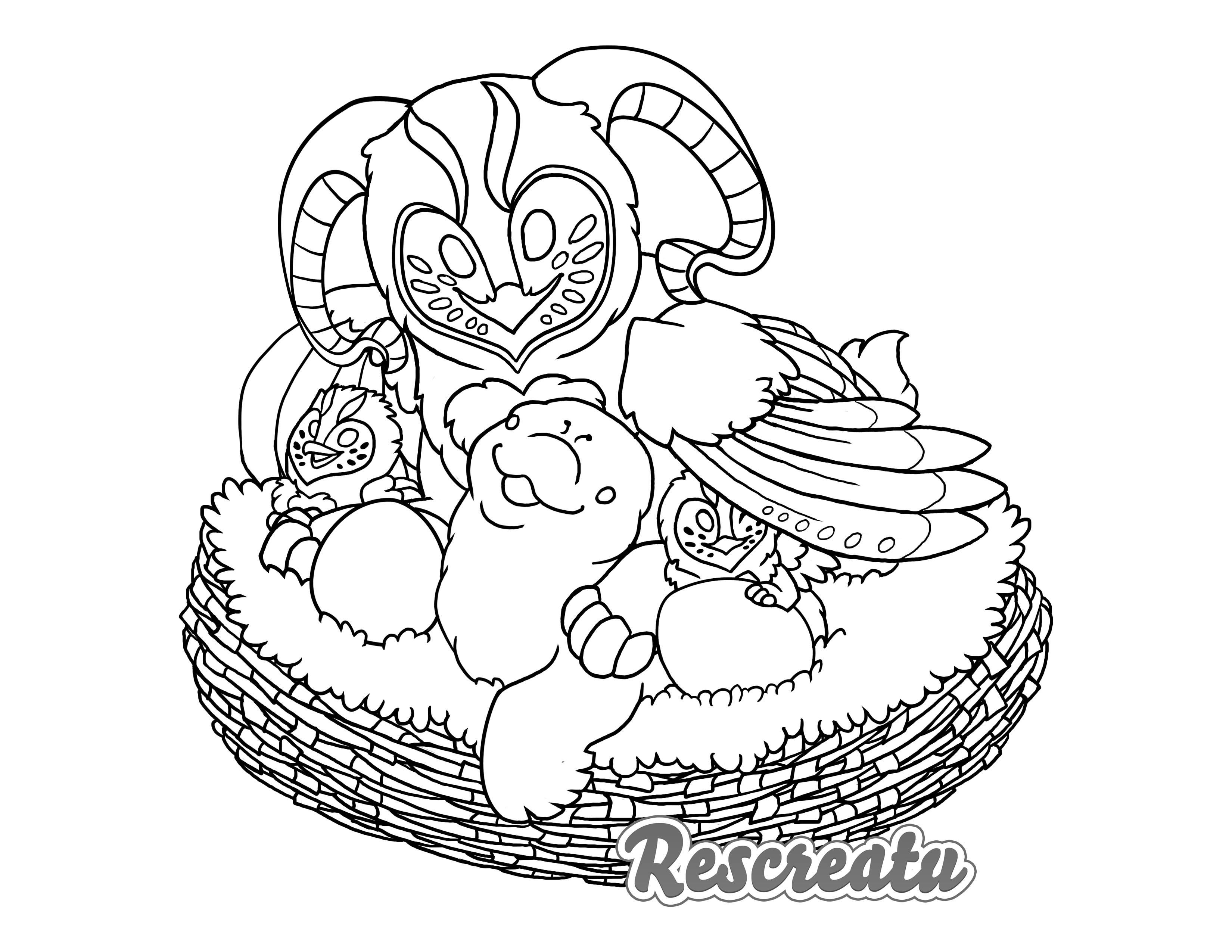 Cookie Baking Contest
How do your cookies stack up?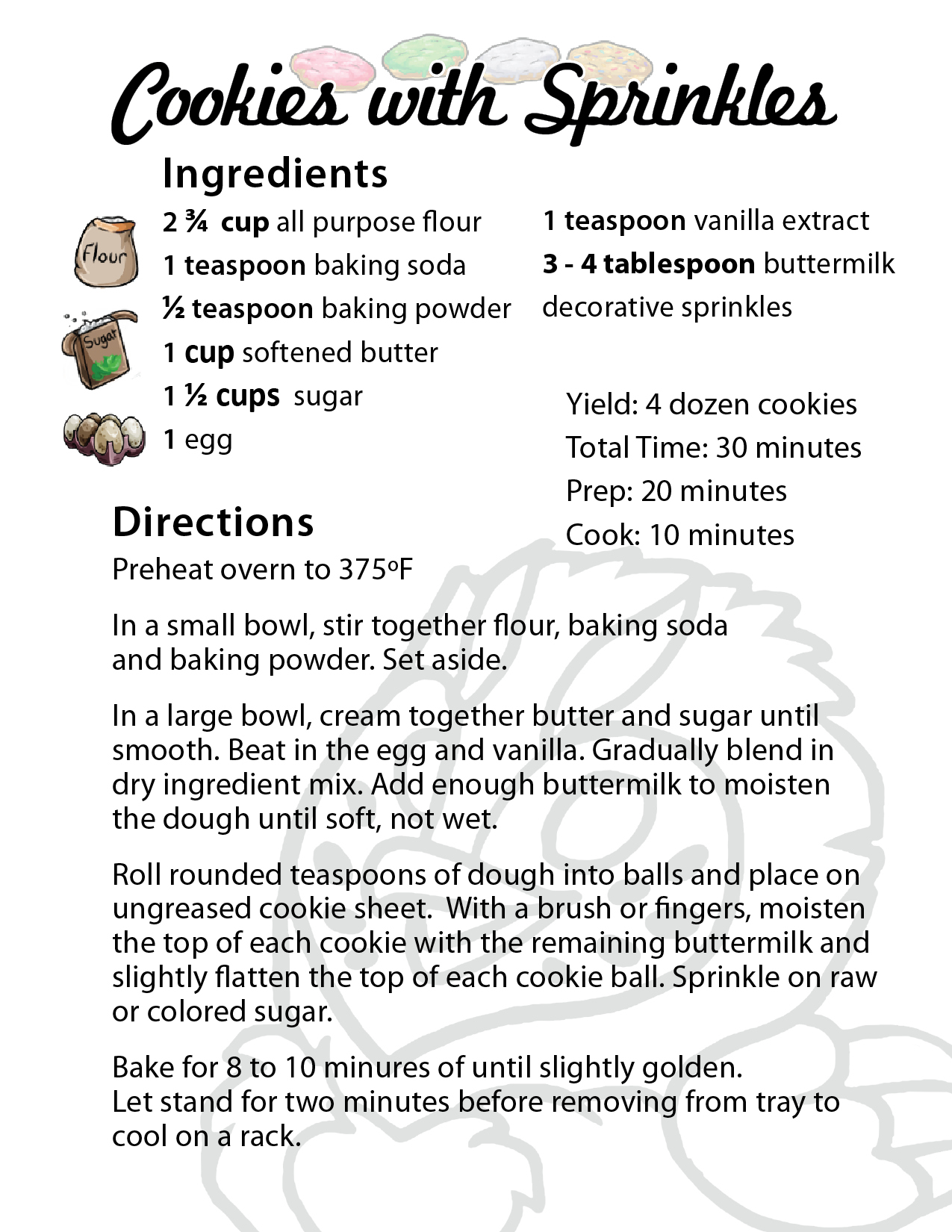 Comments: 8 [ View / Post Comments ]
December 29, 2013 - Faux Fur
Fur Headbands and Shoulder Scarves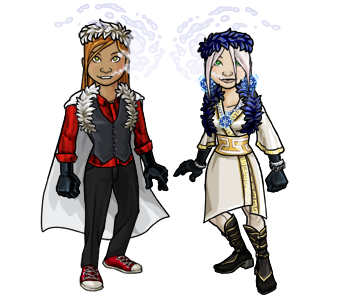 Just because Christmas is over doesn't mean it's not still cold outside!
Bundle yourselves up with these highly fashionable Fur Headbands and Fur Shoulder Scarves!
You can find these seasonal-only items in the Holiday Collections shop for a limited time only!
Comments: 6 [ View / Post Comments ]
December 29, 2013 - Weekly Raffle Results!
The results are in! The winner for this weeks raffle was volleyballinit! Congratulations! The winning pot was 3,703,325 tu.
The raffle has been reset, and you may now buy tickets for next weeks drawing.
Comments: 3 [ View / Post Comments ]
December 25, 2013 - Happy Holidays!
Merry Christmas and Happy Holidays!

We wish you all a very happy holiday season. To celebrate, we are hosting our own site wide
Secret Santa
! Head on over and
set up
your Christmas Wish List. You can add up to twelve items to your list. If a player has the item you want they can choose to gift it. Gifting items to other players will reward you with a Creatu Stocking (as well as good karma!).
Comments: 15 [ View / Post Comments ]