Updates
Go to page: 1 ... 172, 173, 174, 175, 176, 177, 178 ... 347
January 6, 2014 - Closing Times Reminder
Winter Contest
submissions
are
now closed
.
The contest
voting
ends
in one week, on the
12th of January at 11:59 pm
Rescreatu time, so remember to vote if you haven't already!

The Narwi Egg Exchange will also be closing on the
12th of January at 11:59 pm
Rescreatu time.

Reimbursement for the Advent Calender Snowflake Socks has also
now closed
, extra socks will no longer be refunded.
Rescreatu Staff
In addition, we now have a new page dedicated to displaying the current staff of Rescreatu from each department. It can be accessed
here
.
Comments: 4 [ View / Post Comments ]
January 5, 2014 - Weekly Raffle Results!
The results are in! The winner for this weeks raffle was volleyballinit! Congratulations! The winning pot was 4,096,625 tu.
The raffle has been reset, and you may now buy tickets for next weeks drawing.
Comments: 2 [ View / Post Comments ]
January 3, 2014 - Narwi Exchange 2013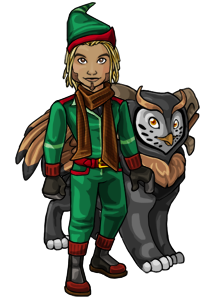 Blake's
Narwi exchange
has opened! Give Blake a visit and bring your Uilus eggs and creatu along with you.
You can now see if the egg you are turning in is fresh, old, or spoiled!
Comments: 3 [ View / Post Comments ]
January 1, 2014 - Welcome to 2014

Happy New Year!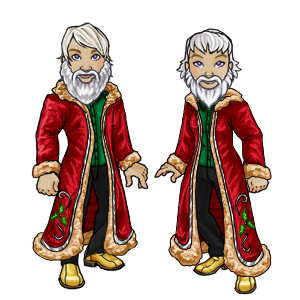 It looks like those New Year Beards you collected last year have grown a bit longer. They seem to have grown into a Long New Year Beard.
If you did not get a New Year Beard last year you can click here to collect one. It will not grow until next year though.
Achromatic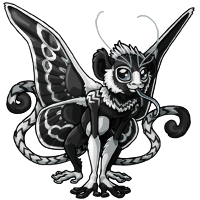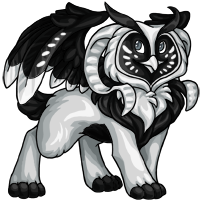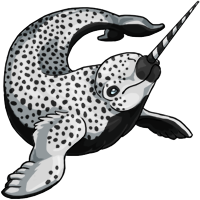 For the month of January the Saruka, Uilus, and Narwi will be available to be hatched in the color Achromatic.
Reminders
You must start your egg hunt by Jan 4th @ 11:59pm.
Contest Entries are due by Jan 5th @ 11:59pm.
Make sure to send Dess your extra Snowflake Socks by Jan 5th @ 11:59pm.
Secret Santa has closed.
You can still accept gifts. They must be accepted within 24 hours of when the person gifting it.
Comments: 4 [ View / Post Comments ]
December 30, 2013 - Advent Calender Mistake
Advent Calender



There was a mistake in the Advent Calender and the snowflake socks were given on 2 days. Today's prize should have been the Snowflake Necklace.
Necklaces will be added to your accounts sometime after reset today.





Due to this there are now double the amount of Snowflake Socks in the game.
To try and keep from lowering their value in the game each person who sends the extra pair of socks to DESS will get 1 million TU for them.
Only send one pair of socks per person.
If you send me 2 pairs you will get 1 million tu and one pair of socks.

Please send the extra Snowflake Socks to DESS.

This offer ends on January 5, 2014.

Comments: 25 [ View / Post Comments ]