Updates
Go to page: 1 ... 159, 160, 161, 162, 163, 164, 165 ... 325
October 22, 2013 - Undead Update
Undead Creatu


Halloween is said to bring the dead back to life, and with the new undead Creatu that have just been spotted around the graveyard this seems to be true. Hopefully it is just some leftover magic from last year and everything will settle down.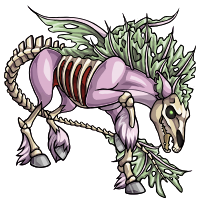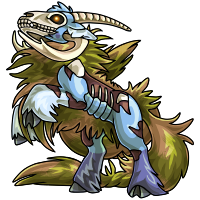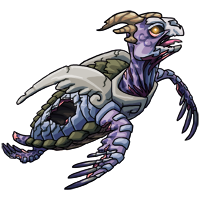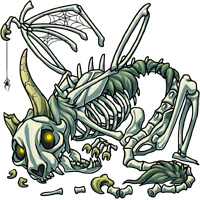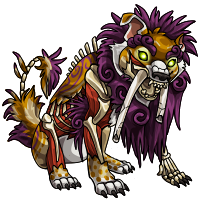 Meragon, Malal, Murrren, Shaefu,and Ebilia are all now available in the undead effect.
Comments: 30 [ View / Post Comments ]
October 20, 2013 - Weekly Raffle Results!
The results are in! The winner for this weeks raffle was thehippi! Congratulations! The winning pot was 2,869,925 tu.
The raffle has been reset, and you may now buy tickets for next weeks drawing.
Comments: 3 [ View / Post Comments ]
October 17, 2013 - Now hiring Support Staff
Applications for the position of Support are now open!

When considering applying for this position, please keep in mind that we are looking for completely serious applicants only.
You must be able to spare the time that the job description asks for. Please be aware that you will have to dedicate yourself to at least a full month of training, and you will also be evaluated on your performance. During this time, you will be required to have regular meetings and communication for training purposes.
Training does not guarantee a place as a full-fledged support staff member. This decision will be based on your performance throughout the training process. We are looking for friendly, patient applicants with good user relations and a mind for fair judgement. Applications can be submitted to contact@rescreatu.com. Good luck!

**Please do not ask for answers on the application, or where to find the application. Part of the job requirement is that you are familiar enough with the site to find these things on your own. Thanks!
Comments: 13 [ View / Post Comments ]
October 15, 2013 - Cash Shop Update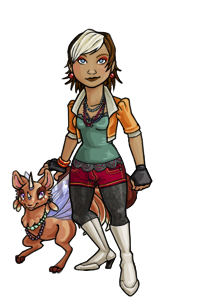 Nicolette has opened up a new shop within the Cash Shop. All CS clothing items will now be sold in this shop. This new feature allows you to preview clothing items on your Human Avatar before making your purchase. It also offers some useful filters and search options.
Please provide your feedback below. In the near future, we plan on extending this feature to all clothing items on Rescreatu. Your feedback will allow us to do so more quickly.
Comments: 6 [ View / Post Comments ]
October 15, 2013 - Multiple Shop Updates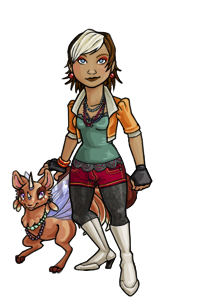 Fashion Galore
Just in time for the cool weather Fashion Galore will be selling Hoods.




Black Blue Red Beige


Green Brown
Our wonderful artist have also revamped the Deluxe, Long, and Short Cloaks. They now have more room to help hide your wild hair.


Healthy Food Stand
Keep your Creatu healthy and strong with our new striped fruits.



Striped Grapes Striped Banana Striped Watermelon
Baked Goods


For those Creatu with a sweet tooth Baked Goods would be your store.


Cyid Eclair Zenirix Bread
Squishy Shop
The Squishy Shop has added a few more items you can add to your squishy shelf collection.


Achromatic Ivik Achromatic Valabex


Calico Jaaku Achromatic Jaaku
Apple Tree

Watch out while visiting the
Apple Tree
I have gotten reports that it is now growing
Poison Apples
. Hopefully it is just the time of year since
Haunted Apples
seem to be showing up also.

Comments: 10 [ View / Post Comments ]