Updates
Go to page: 1 ... 190, 191, 192, 193, 194, 195, 196 ... 384
October 24, 2014 - Cash Shop Clothing
Head over to
Fashion Galore
in the Cash Shop to spruce up your Human Avatar Contest submissions with some Halloween themed clothing!











Comments: 20 [ View / Post Comments ]
October 23, 2014 - Halloween Event Contests OPEN!

Get a scope on all the upcoming activities you can participate in by clicking the "Halloween 2014" event button
.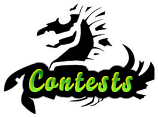 To start the fun,
Contests
have been opened. Go check out how you can enter to win some awesome prizes!
Comments: 3 [ View / Post Comments ]
October 21, 2014 - Custom Effects
Several custom effects have been uploaded today. Enjoy them below!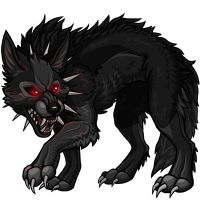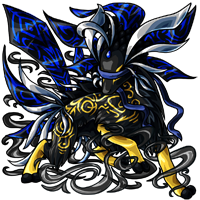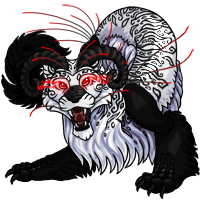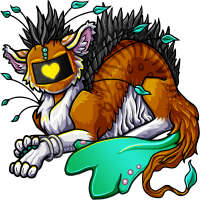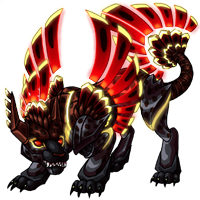 PayPal is now working properly once again. Any cash points ordered from this point on should process immediately.
Mutant hatches have been removed from SB announcements.
Comments: 17 [ View / Post Comments ]
October 19, 2014 - Weekly Raffle Results!
The results are in! The winner for this weeks raffle was SonicXLuver! Congratulations! The winning pot was 6,520,100 tu.
The raffle has been reset, and you may now buy tickets for next weeks drawing.
Comments: 5 [ View / Post Comments ]
October 15, 2014 - Livestream Event
The time has come. Our first official stream now... IS OVER!
Join us to chat and watch as our lovely site artist KiraraNeko creates art for our upcoming Halloween event!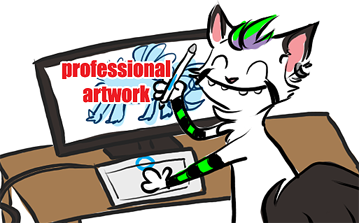 Edit
:
We want to thank each and every one of you who took the time to drop in and check it out!
It was so much fun, look forward to more!
Comments: 5 [ View / Post Comments ]