Updates
Go to page: 1 ... 165, 166, 167, 168, 169, 170, 171 ... 333
November 3, 2013 - Weekly Raffle Results!
The results are in! The winner for this weeks raffle was iBethy! Congratulations! The winning pot was 3,075,425 tu.
The raffle has been reset, and you may now buy tickets for next weeks drawing.
Comments: 2 [ View / Post Comments ]
November 1, 2013 - Quest Halloween 2013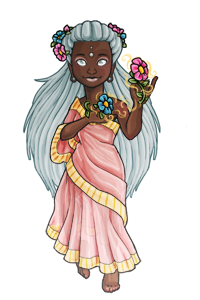 The number of undead continues to grow! It is impossible for me to handle this alone so I went to seek the aid of Xespa and Xoria. However, try as I might, I could not find them anywhere. Please, will you help me locate the sisters? Even finding one would be good but if you can find both I will be forever in your debt.

Visit Aahna


Comments: 24 [ View / Post Comments ]
October 29, 2013 - Death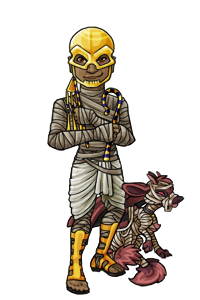 Psst. Are you tired of waiting so long for your Creatu to die? Head over to my shop as I am now stocking the Potion of Death. Just one bottle will instantly kill your Creatu and your Creatu will even retain it's name. Keep it quiet though. I have had way too many people lurking lately. If it keeps up I will have to forbid people from entering.

Comments: 20 [ View / Post Comments ]
October 29, 2013 - Costumes
With all these creepy things happening, you must be motivated to get your costume ready for Halloween right?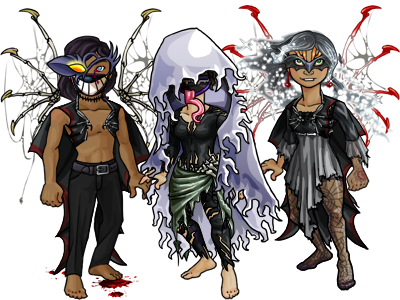 Mondo Wearing: Wendla Wearing:
Crimson Dark Wing Cape Crimson Dark Wing Cape
Burial Dress
Lucky you, because costume pieces are being sold in
Fashion Galore
. There is a plethora of costumes to choose from so mix and match to make your own spooky monster.




Burial Shredded Shredded Crimson
Dress Leggings Shirt Dark Wing Cape



Light Tattered Tattered Dark Tattered
Burial Sheet Bone Skirt Burial Sheet

Jaaku Tongue
Grin Mask
You can find this cutie in the Black Market for a limited time.
A contrast of cute and dangerous!

Adorable Explosive
Comments: 4 [ View / Post Comments ]
October 28, 2013 - Undead Again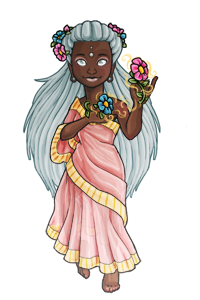 Oh no! What ever will I do?
Something is going terribly wrong with resurrections. Creatu are not being brought back properly. They come back to life but their bodies do not heal all the way, they are becoming undead.
Please, for the good of your Creatu, stop resurrecting them until I can figure out how to fix this. All of those poor Creatu that have to live forever in semi-decayed bodies, I just cannot stand it!
Comments: 21 [ View / Post Comments ]