Updates
June 17, 2021 - Rainbows, Mythical Sale, Pet Clearings!
Rainbow Mythical Creatu Arrive!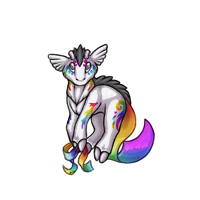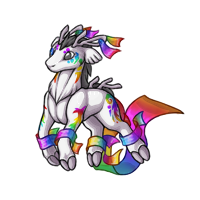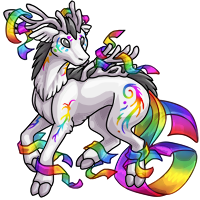 Kioka!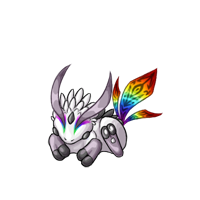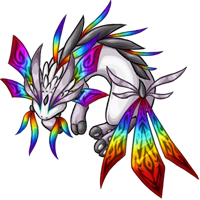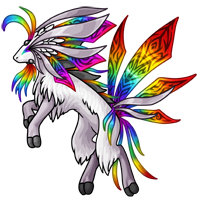 Omni!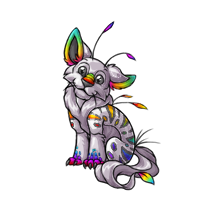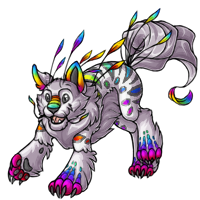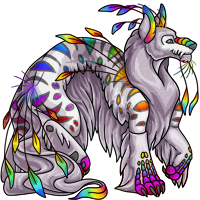 Liyure!
Cash Shop Sale


Need a Mythical to dye Rainbow? Kioka, Omni, and Liyure Creatu Eggs are now ON SALE in the Cash Shop, along with the Mythical Egg Bundle!
Pet Clearings Resumed





All server issues have been resolved, and the Pet Clearings can now resume! We apologize for the inconvenience.

The first 12 hour window for the clearings will be the second window, roughly 12 hours from now - that means the earliest the next clearing will happen is 12:00:01pm RST on 6/17, and the latest will be 11:59:00 pm RST on 6/17, as there is still a minimum of one guaranteed clearing per 12 hours.


Set your alarms and get some sleep while you can!

Comments: 10