Updates
May 30, 2021 - Creatu Collections
So you're addicted to collecting creatu...?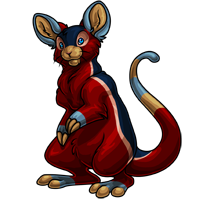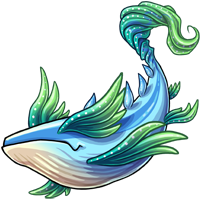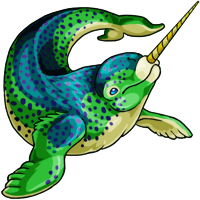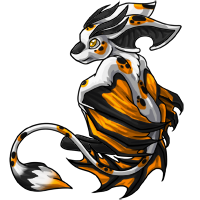 Did you know there are a total of 1,249 possible variations of colored creatu?
If you enjoy collecting creatu and want to slim down your Showroom, consider the new
Creatu Collection
feature!
Collecting creatu also contributes towards your daily rewards.
You may access Creatu Collections from the
Activities
page or from profiles where you can show off how many creatu you have collected and how many collections have been completed. You can also share your creatu collections with others, allowing them to browse through your collecting progress.
Note: Creatu that are collected are removed from the game and are permanently collected - you cannot retrieve access to these creatu once collected. We know this feature won't be for everyone but for those who are interested, we hope you enjoy.
Comments: 21