Updates
February 23, 2021 - Gwen's Exchange and Shop Opened!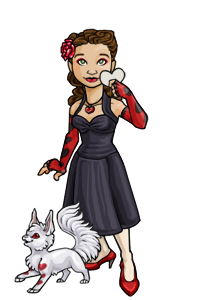 Hello everyone, Gwen here! I'm so excited to be open for business once again. My Valentine's Exchange is now open!






Bring me your Vaspi and Iluvu Eggs or Valentine's Event items in exchange for points to spend in my shop!

Gwen's Shop is now open, with new some fancy items for you to purchase!




Access both the Exchange and the Shop on the Valentine Event sidebar. Remember, all Valentines Events close at the end of the month!

Comments: 1