Updates
January 4, 2021 - Ice Tunnels, Frostlight Malal, Eleodons!!
Ice Tunnels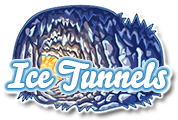 The Ice Tunnels are now open for your Creatu to explore!
Unfortunately, it seems that only the regular form of the Iubui can find a Glyph and turn Frost Light - however, if you need to turn a planet Iubui version Frost Light, you can use one of the 5 Frost Light Icicles which can be obtained by finding one of each Glyph at the end of the Tunnels!

Frost Light Malal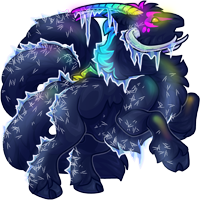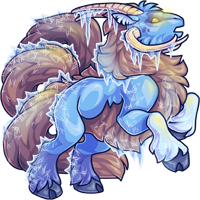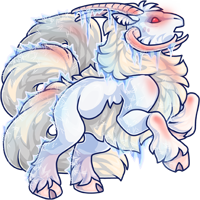 The Malal is the latest Creatu to have adapted during the Blizzard and can now have the Frost Light effect!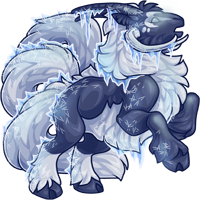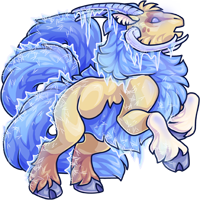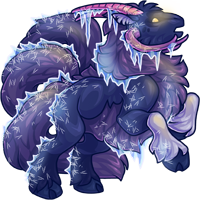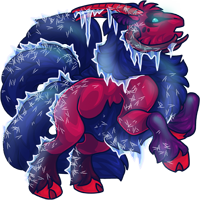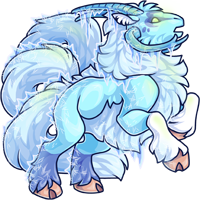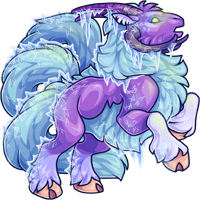 The Blizzard is still going strong, with no signs of stopping! The Shop Keepers are suddenly finding more and more of their stock frozen. Soon, they might not have anything left to sell that isn't frozen. Oh no!

Achromatic Eleodon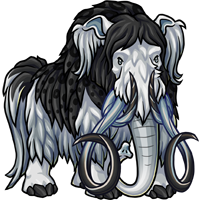 Eleodon
are now able to be hatched in
achromatic
for the month of
January
!
Cash Shop



Eleodon Creatu Eggs and Eleodon Egg Nests are now being sold in the

Cash Shop!
Comments: 11