Updates
September 30, 2019 - Comet Festival Reminder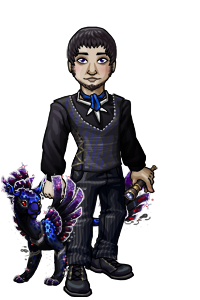 If you haven't started the Reiflem Comet Festival Quest yet make sure to head on over to Reiflem!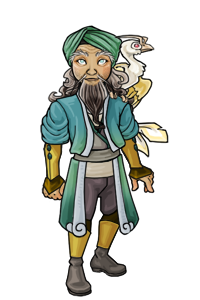 Don't forget to speak with Faheem! He has some special goodies to trade with you!
You can find him in one of the NPC Shops!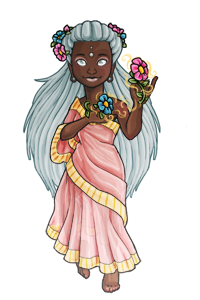 Then head on over to Aahna!
Trade in your special items for some special prizes!
Those who are Top 10, Top 25, and Top 50 will receive the prizes!
(If you're having trouble getting Aahna's pop up try disabling adblock or using a different browser!)
And a reminder to make sure to read the quest dialogue!

Interested in getting this shiny new apple?
Head on over to the apple tree!

Looks like the baked goods might have some special goodies in exchange for a special item!


Nicolette over at the Fashion Galore has some fancy new clothing for you in exchange for some special items!

Comments: 6