Updates
September 29, 2019 - Aahna Wants Stardust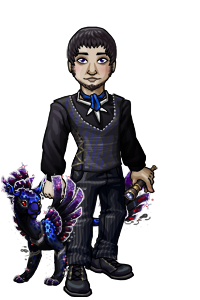 Isn't this wonderful? The comet is just about as bright as it can get now. It should be visible to the naked eye! I have been informed that Aahna has asked for samples of the dust for some sort of experiment she is conducting, maybe you should ask her about it, I'm quite sure she'd be very happy for any assistance you can give her!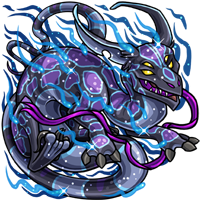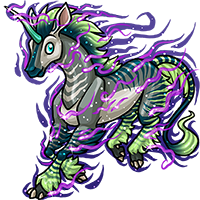 Ezahni and Wyrae are now available in the Cosmic effect! Ezahni will be available in the
Cash Shop
for the next 2 weeks.
Comments: 7