Updates
June 30, 2019 - July Achromatics & Collections
July Achromatic Hatches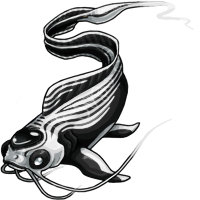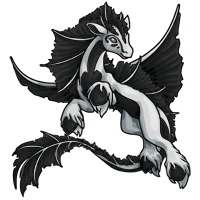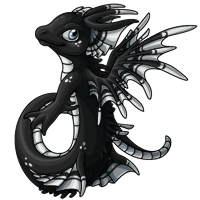 Cyid,
Meragon
and
Draqua
are now able to be hatched in
achromatic
for the month of
July
!
Cash Shop



Cyid Creatu Eggs and Cyid Egg Nests are now being sold in the

Cash Shop!
Let's talk about Collections!

Don't forget to read the previous post about the bugs!
Click Addison
Some changes will be happening to the site for the next couple days!
So if some links are broken or missing don't worry!
Everything will be fixed and announced in the next few days!
There are a lot of exciting new things coming to the site in the next couple of months so stay tuned!
If you have any suggestions for any site improvements that are not listed on the suggestion forum please rmail Isolation!

Comments: 7