Updates
December 1, 2018 - December Achros, Winter Begins!
Mark off the Days!



Are you counting down until Christmas or New Year's Eve? We're sure many of you are, and to give your counting skills a little boost, the Advent Calendar is now available! While nobody who celebrates Christmas needs help counting how many days there are left until they get to open their gifts, our calendar doesn't end there, but goes to the end of the year! You can visit the Advent Calendar once a day for a wonderful gift so you don't have to wait!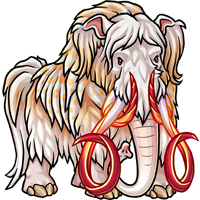 To make it even more fun to visit the Advent Calendar, those who open all 31 gifts will be entered in a raffle for a special prize! Yes, you have to open all the gifts to be eligible to be entered. What is this special raffle prize, you ask? An Albino Eleodon! Don't risk missing out!

December Achromatic Hatches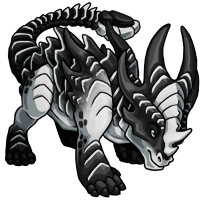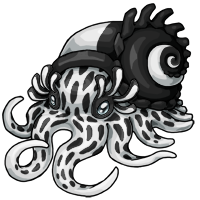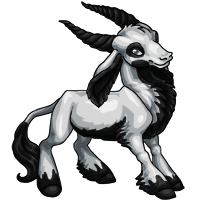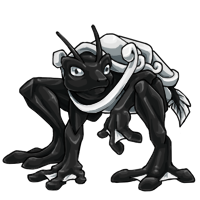 Haberisar,
Quelis, Valabex,
and
Goiba
are now able to be hatched in
achromatic
for the month of
December
!
Cash Shop



Haberisar Creatu Eggs and Haberisar Egg Nests are now being sold in the Cash Shop!
Planet Mirror Raffle

Congratulations to
dphne
who was the lucky winner of our Planet Mirror Raffle! Keep an eye out for yet another raffle coming soon in the news that you won't want to miss!
Comments: 1