3mmique, best viewed in Google Chrome.

About Me:

Hello everyone!
I am tlrose, but I prefer to be called Rose.
I have been on rescreatu for a few years now. I absolutely love this site! The community is so sweet, the pixel pets are adorable, but mostly i am just obsessed with it!
Anyways, a little bit about me(that is what I am suppose to type here). I love getting rmails, so if you'd like to talk about something/anything dont be afraid to rmail me! I have a few friends on here and i wouldn't mind making a few more! I love to listen to music, play tennis, go outside, draw, as well as paint.



Wyrae Collection: Completed November 15, 2017
Albino Collection: Ongoing
Guilbyss Collection: In Progress (9/20)
Kioka Collection: In Progress (4/11)
My Current Goals: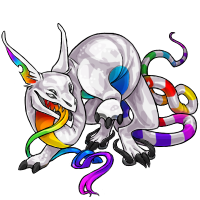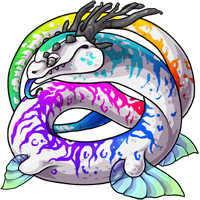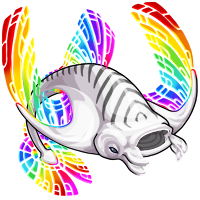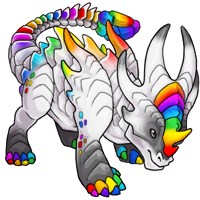 Zuchirna
ID: 3682759
Species: Aukira
Color: black
Gender: Male
Age: 35
Level: 1
Health: 19/19
Hunger: dying
Power: 4
Defense: 6
Agility: 8
Intellect: 0
Nourishment: 0
Squishies: 0
Rarity: 5%
Status: Healthy
Emotion: Neutral
Birthday: 2021-09-20 09:38:10

URL: https://www.rescreatu.com/petpages/?id=3682759






Awards

This user has not received any awards yet.

Profile Comments

You can only comment on the profile's of your ResPals.
Profile by