About Me
Greetings! I am Taka. Though I generally lurk around Rescreatu, you may find me in the chat once in a while so feel free to say hello when you see me, I don't bite!

Just in case you were wondering, I used to be a Rescreatu Staff Artist as well as a Writer~

In addition to hanging out here, my favorite things consist of:

• Writing

• Drawing

• Gaming

• Anime

• Sleeping

Of course, there are many other things I love as well. My birthday is October 17th and my favorite Creatu is the Adolescent stage Zenirix. You also may have noticed I'm crazy about blue, black and silver but also sci-fi and glowing things. A combination of those may be enough to make me die from over-exposure to awesomeness, so do be careful.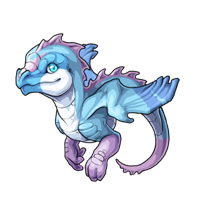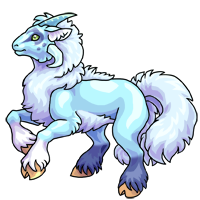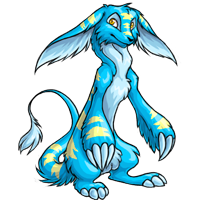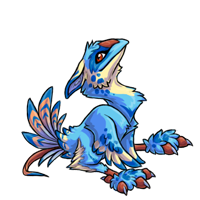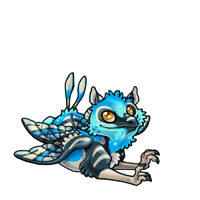 HATCHERY

•

INVENTORY

•

EXPLORE

•

SHOPS

•

FORUMS

Free profile coding by the talented 3mmique! Fabulous, isn't it? I think so.

Some of my family members play too! My mom's account is Elentari, my little sister's is ClownfishyKiss and my brother's is Volke.
Soshina
ID: 3675832
Species: Mahina
Color: natural
Gender: Female
Age: 37
Level: 1
Health: 4/4
Hunger: hungry
Power: 3
Defense: 6
Agility: 13
Intellect: 1
Nourishment: 1
Squishies: 0
Rarity: 0%
Status: Healthy
Emotion: Neutral
Birthday: 2021-09-17 06:24:22

URL: https://www.rescreatu.com/petpages/?id=3675832


Next »





Human Avatar