information
Hi, I'm Avo! :)
I'm a girl who lives in South Africa. I love avo and all animals (especially horses)!

I also a very handsome border collie who goes by the name Max.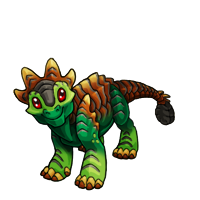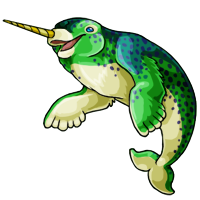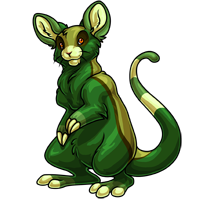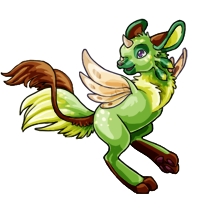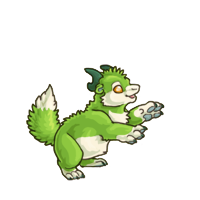 HATCHERY

•

INVENTORY

•

EXPLORE

•

SHOPS

•

FORUMS

Goals:

1. Change my username. COMPLETED! 02/09/2016
2. Put the name CarlHedin on a black Ezahni. COMPLETED! 28/05/2018

Notes:

Sold acrho Habbie (I hatched) - see rmail dated 12 November 2017.


SelectedProfile
ID: 3588591
Species: Valabex
Color: natural
Gender: Male
Age: 191
Level: 1
Health: 19/19
Hunger: not hungry
Power: 4
Defense: 8
Agility: 4
Intellect: 0
Nourishment: 0
Squishies: 0
Rarity: 6%
Status: Healthy
Emotion: Neutral
Birthday: 2021-04-07 03:00:37

URL: https://www.rescreatu.com/petpages/?id=3588591


Next »





Awards

This user has not received any awards yet.

Profile Comments

You can only comment on the profile's of your ResPals.

Human Avatar