Updates
June 21, 2009 - Happy Fathers Day!
Happy Fathers Day!
We would like to thank all those fathers who may play Rescreatu for their hard work raising and providing for their children. Everyone else should make sure to thank their fathers!
We've made some adjustments to the game that should make it run faster. Please post in this update letting us know if you have experienced a better load time now.
Ardur
A new creatu has been spotted around Reiflem! It has been named, Ardur.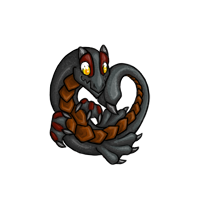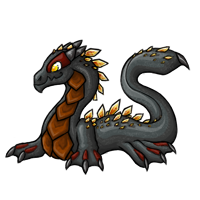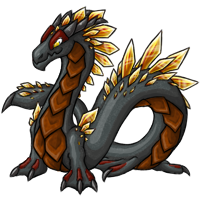 Enjoy!
P.S. Please thank NekoDragon for this wonderful new pet
Comments: 63