Updates
November 25, 2021 - New NPC Items, Autumn Gold Chest, Rose Gold Creatu!
Happy Thanksgiving!





The last of the crops have been harvested from the fields, and the festival food is being prepared!
Just a reminder, the Harvest Festival will be wrapping up on November 28th. The pie-baking event will close at 11:59:59 pm Rescreatu time.
New Shop Stock!

Malcolm has been suspiciously quiet recently so we should have guessed that he was up to something! Citizens of Rescreatu have reported parts of their Thanksgiving dinner mysteriously disappearing, and now Malcolm has been spotted selling some new items in the Black Market. Coincidence? We think not...

Head on over to the Black Market to get your Thanksgiving essentials:




Cranberry Sauce, Mashed Sweet Potatoes, and Thanksgiving Leftovers!

Marcus was feeling left out of these festivities so he decided to order in a stock of Aukira Tail Feathers to sell.






Wearing these, you can prance through Thanksgiving with style! Stop by the Costume Shop to get yours now! Marcus will carry on selling the Natural version year-round, but he has a limited stock of the colored versions so these will only be sold until 11/28. The colored versions (with the exception of trance) can be crafted in the cooking basin using a Fabric Paint or Small Bottle of Dye.

Ty's Dyes
is now stocking the full range of
Fabric Paints
in all hatch colors!
Autumn Gold Chest

To celebrate the season, the Autumn Gold Chest is available for purchase in the Cash Shop until the end of this month!







This chest contains some elegant wearable items to get you through the rest of the autumn season.

Rose Gold Creatu!



Who doesn't love Rose Gold? We have a slew of Creatu now available in Rose Gold, including Effects!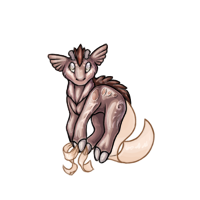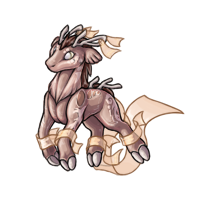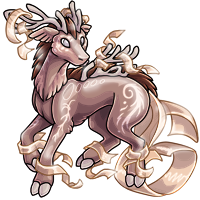 Kioka!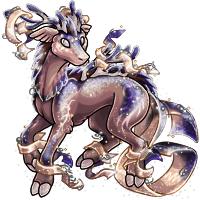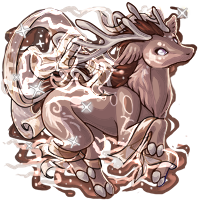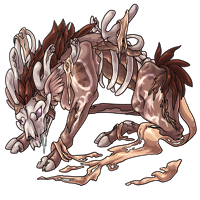 Kioka Effects!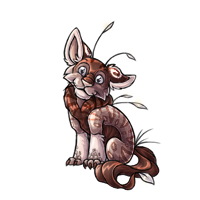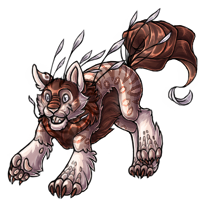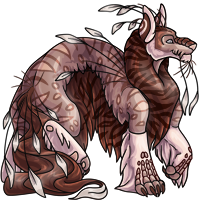 Liyure!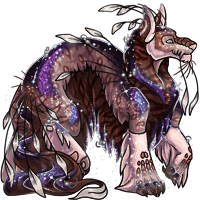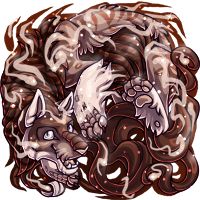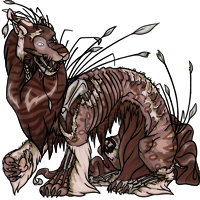 Liyure Effects!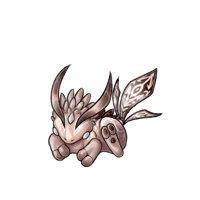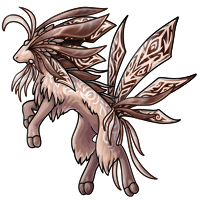 Omni!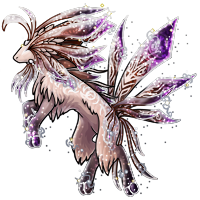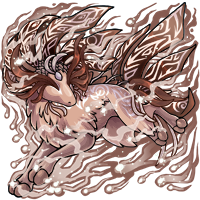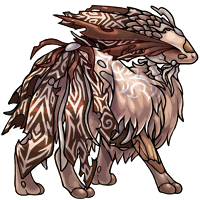 Omni Effects!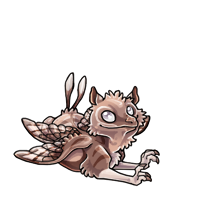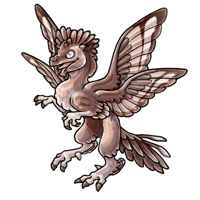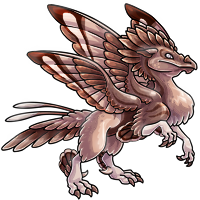 Aerix!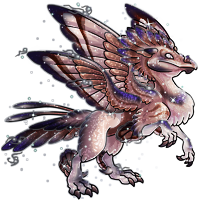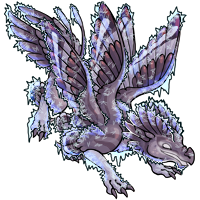 Aerix Effects!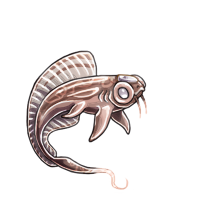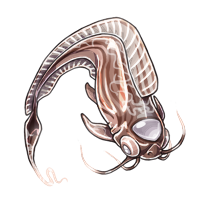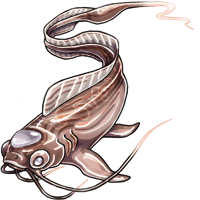 Cyid!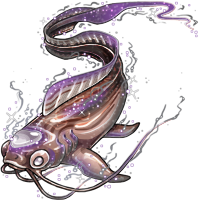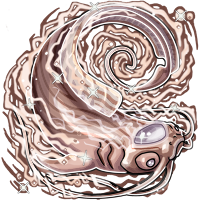 Cyid Effects!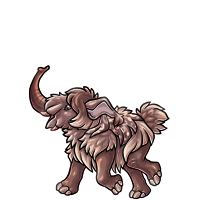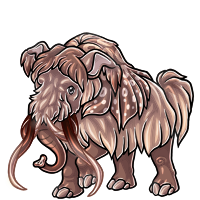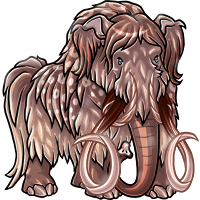 Eleodon!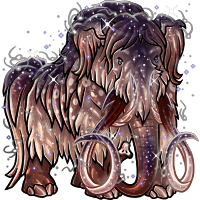 Eleodon Effects!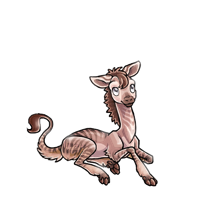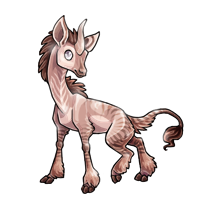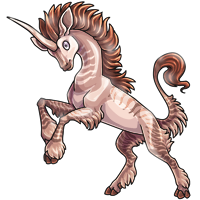 Ezahni!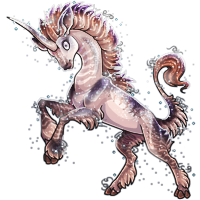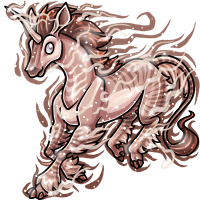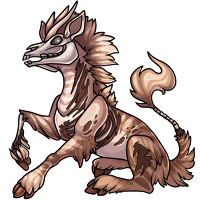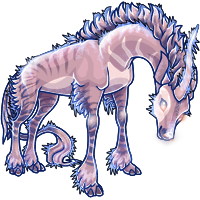 Ezahni Effects!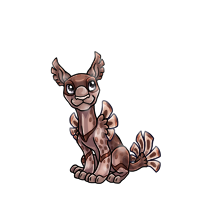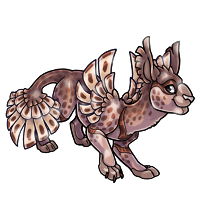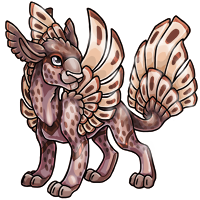 Jahra!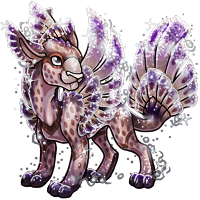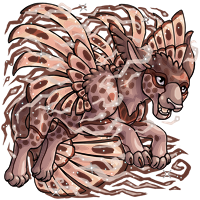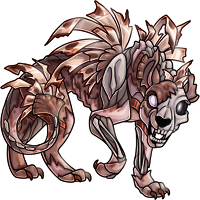 Jahra Effects!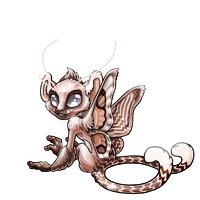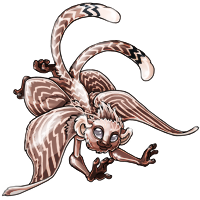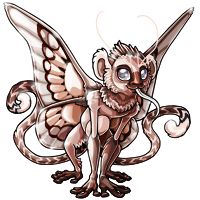 Saruka!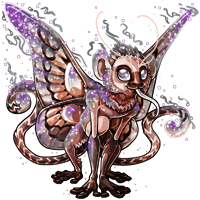 Saruka Stardust Effect!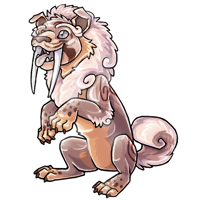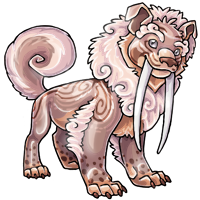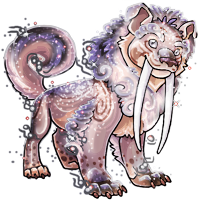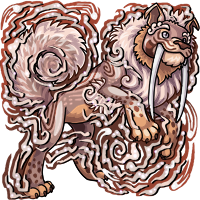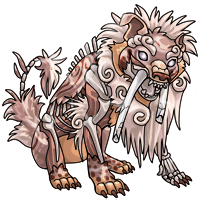 Shaefu Effects!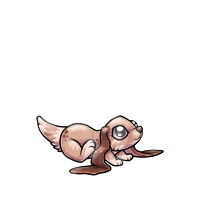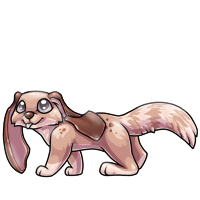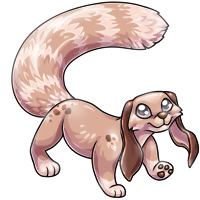 Iubui!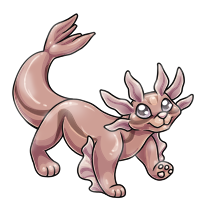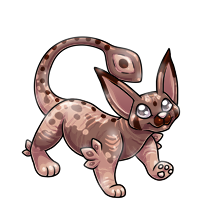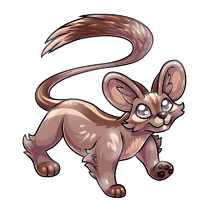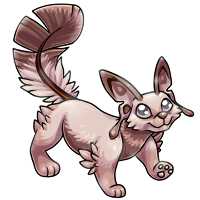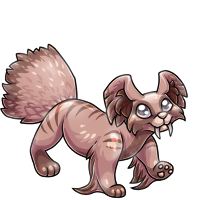 Planet Iubui!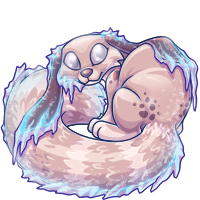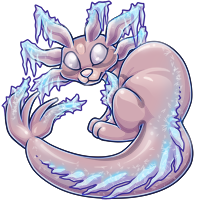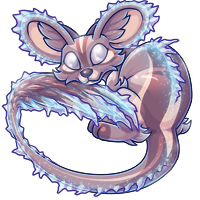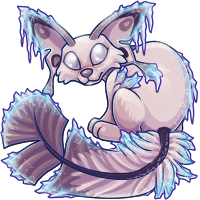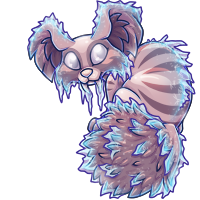 Iubui Frost Light Effects!
Random Update Raffle



What are you thankful for this year? Let us know in the comments and be entered in a raffle to win one of ten Rose Gold Dye Kits!

Entries will be accepted until
November 28th at
11:59:59 pm Rescreatu time.
Comments: 84