Updates
July 5, 2021 - Mahina Arrives!
Introducing our 70th Creatu species:

The Mahina!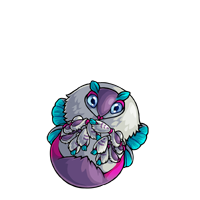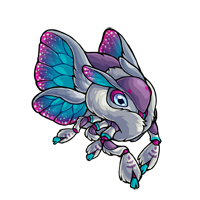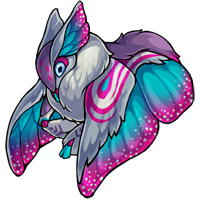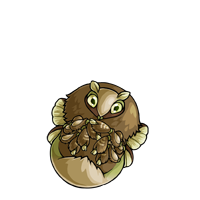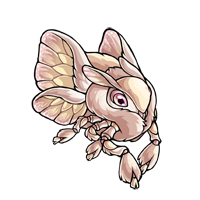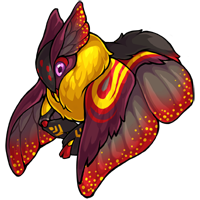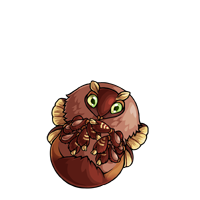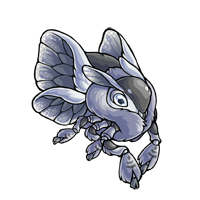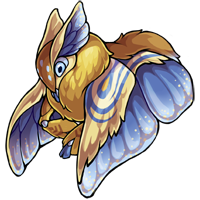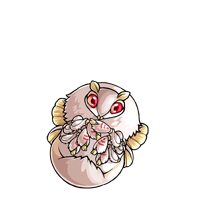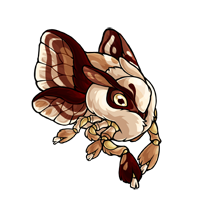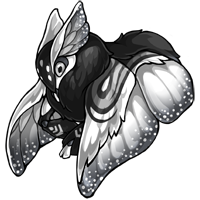 The Mahina is available in ALL hatch and dye colors!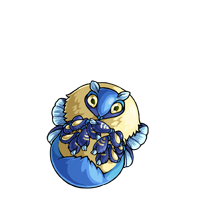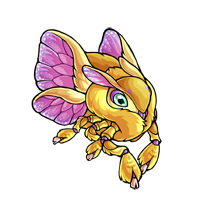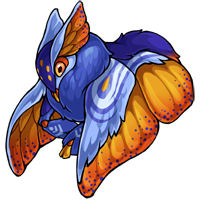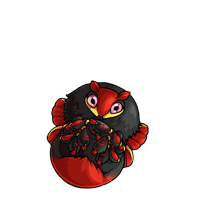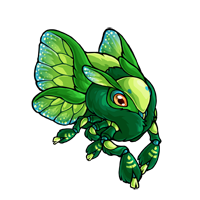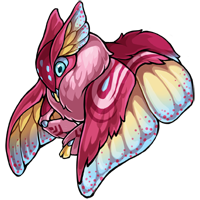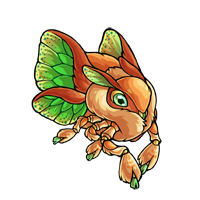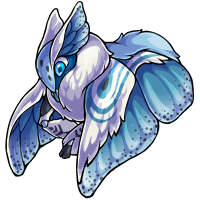 This also includes all of the Special Dye Kit colors!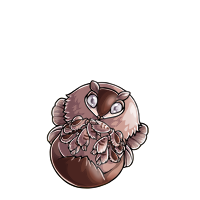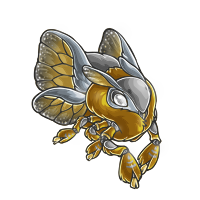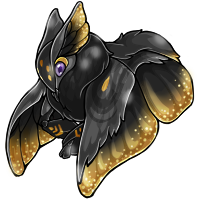 The Mahina is a new Prize Creatu!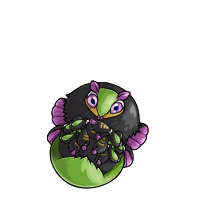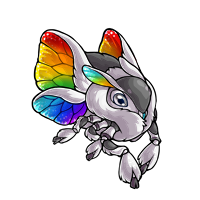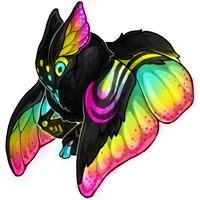 This Creatu will be rewarded as a prize in future Random Update Contests, included with other prizes to winners of future Leaderboards, will be a rare reward or grand prize for certain Games and Activities, and eventually will be a grand prize in a new Raffle feature!




Congratulations to the following 30 users who won the Wyrae Day Update Contest and have won the first set of Mahina Creatu Eggs!
Rhian, Neon-sparks, Rainy, XAllurcore, Silverstream94, Shark, kaymeg, Gryh, XenoReno, RainofStars, Serenova, SabrinaBelle1, Ceiyru, srsmith, Toxoplasma, wolfspirit25, Fernweh, Virulent, Kelpie, Chemchem, Zuzu, Moss, Sae, Snakefly, oOVanillaOo, virtualcatboy, tututu, emokisa1248, Steampunk, and Kikenie!
The Mahina cannot be changed with Natural Colored Jelly beans, cannot be obtained from Random Morphing Potions, cannot change hatch colors in the Springs, and cannot be asked for by Kir or K1R807.

The Mahina can be made Calico via the Calico Jelly Bean.

Rule Change


Announcing the contents of an NPC shop in the SB is allowed, but it will now be classified as your once per 30 minute SB advertisement.

Comments: 22