Updates
July 2, 2021 - Happy Wyrae Day!
Happy Wyrae Day!


Click this avatar to go to the Happy Wyrae Day page and receive a limited edition Goopy Hidden Avatar - this avatar is only available until this Sunday, after which it will permanently Retire!

In celebration of Wyrae Day, check our new Wyrae Colors and Effects!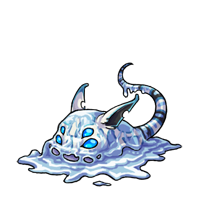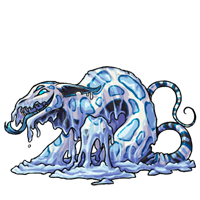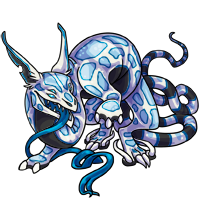 Snow!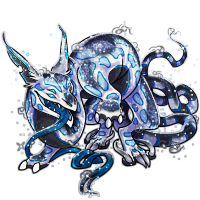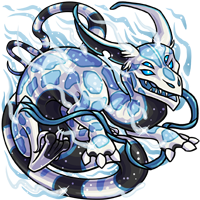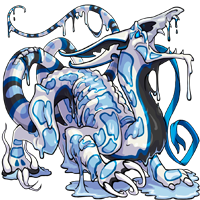 Snow Effects!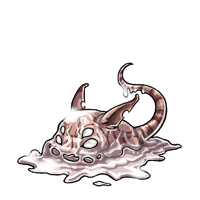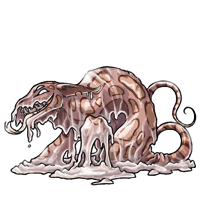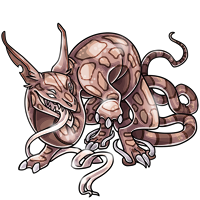 Rose Gold!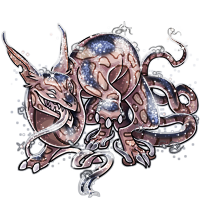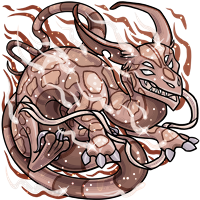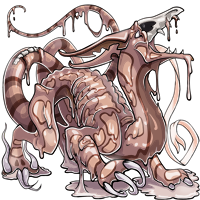 Rose Gold Effects!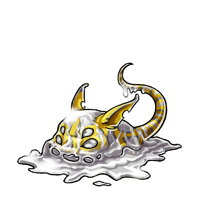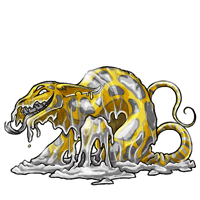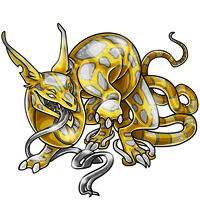 Gold!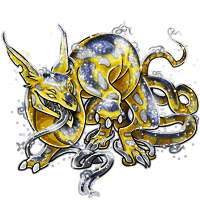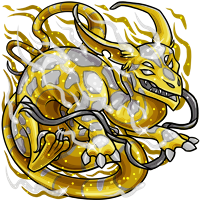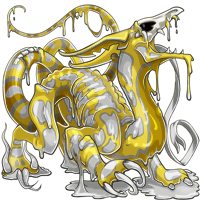 Gold Effects!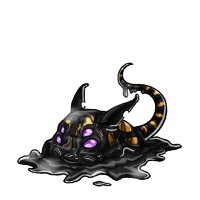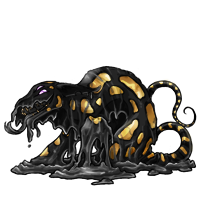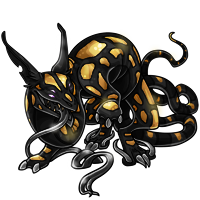 Black Gold!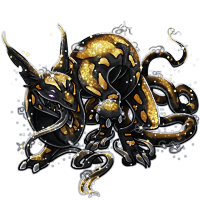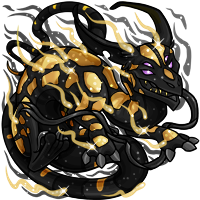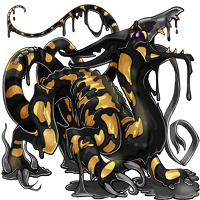 Black Gold Effects!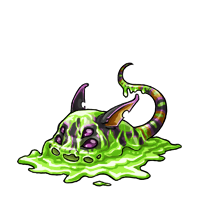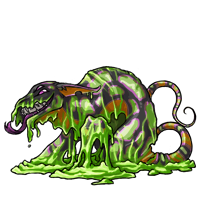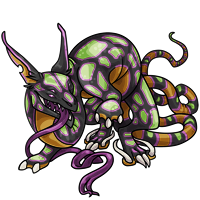 Uldavian!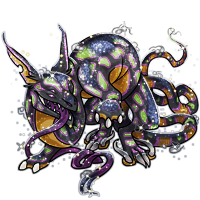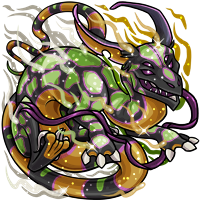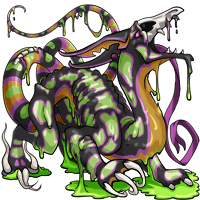 Uldavian Effects!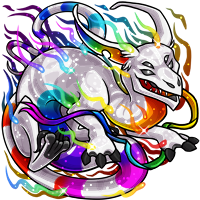 Rainbow Effects!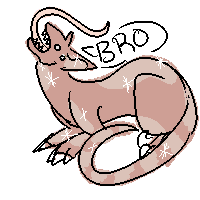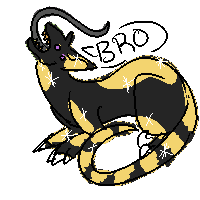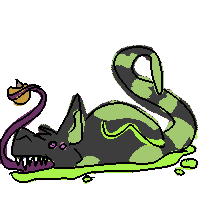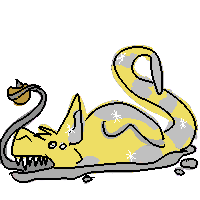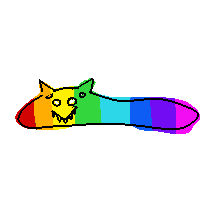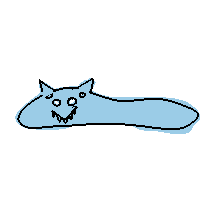 And lastly, all of these colors are now available in the Derp Effect!
Random Update Contest!



Comment your favorite new Wyrae color, and 20 lucky users will win a new and exclusive Contest/Prize item, to be revealed upon the announcement of the winners!

Comments must be submitted by Sunday, 07/04/21, at 11:59:59 pm RST to qualify for this contest. Please only comment once per user. Good luck!

Comments: 166