Updates
June 22, 2021 - Theresnoway These Are Real!
Snow Dye Kit!



Ty's Dyes is now selling the new Snow Dye Kit, and the Snow Dye Kit Value Pack! This dye kit can be used on any Creatu that has the Snow dye color, which will eventually include every species of Creatu! But for now, you can dye the following: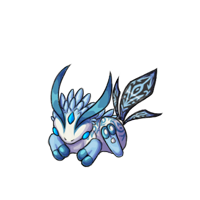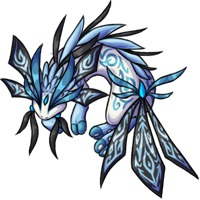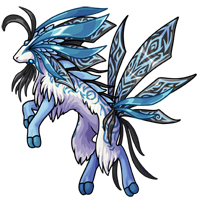 Omni!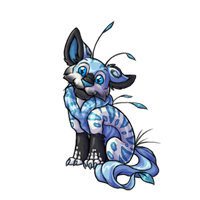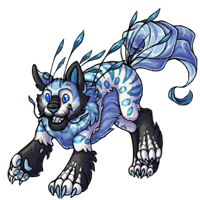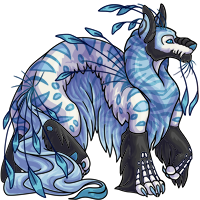 Liyure!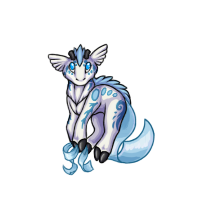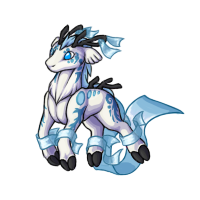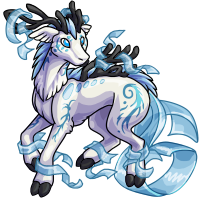 Kioka!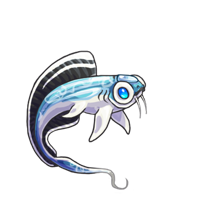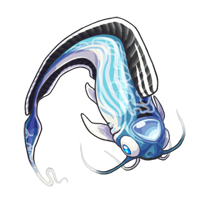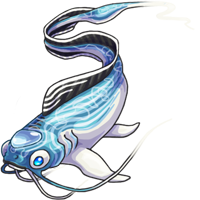 Cyid!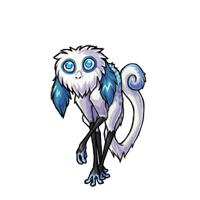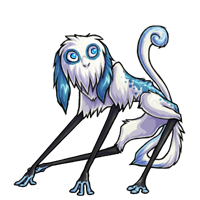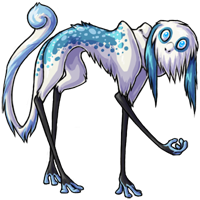 Ivik!
More Rainbow Creatu!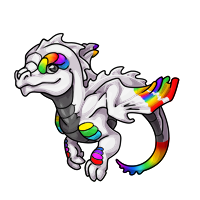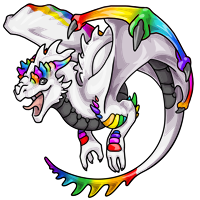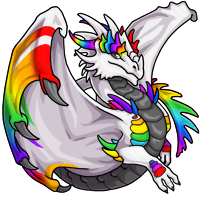 Gondra!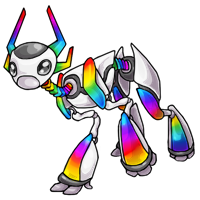 RSTU001!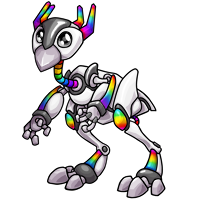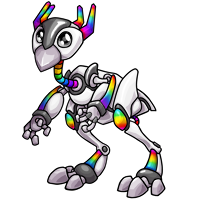 RSTU002!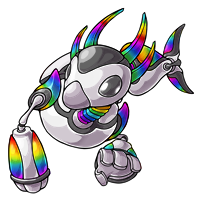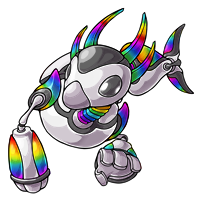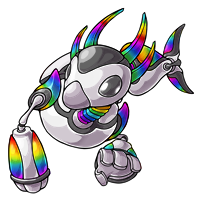 RSTU003!



With the Rainbow RSTU comes the necessary Rainbow Dye Bottles, which can be obtained the usual way - check out the Uldavi Recipe Books if you need some help cooking them!

More Uldavian Creatu!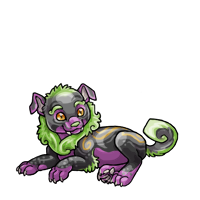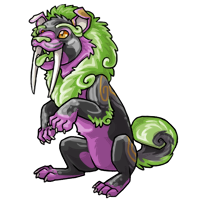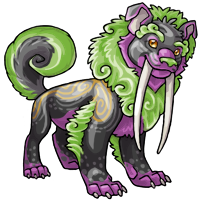 Shaefu!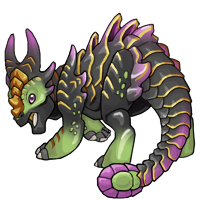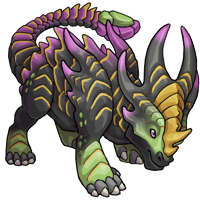 Haberisar!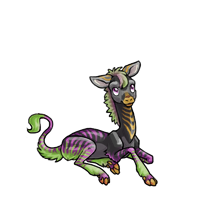 Ezahni!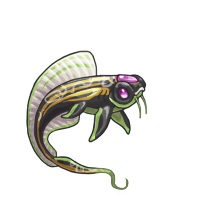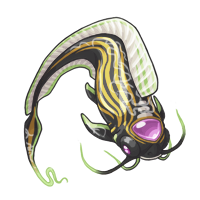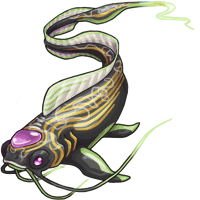 Cyid!

This is a
final reminder
that the
Mythical Trio
sale will end on
Tuesday, 6/22, at 11:59:59 pm RST.
Mahina soon?
Comments: 9