Updates
June 20, 2021 - An Out-Of-This-World Update... Again!
Uldavian Mythical Creatu Arrive!



Today is a day that many thought would never happen - Kir has figured out how to apply the Uldavian Dye Kit to select Creatu! While a few more are on the way, the Kioka, Omni, and Liyure are the first Creatu to receive this new color!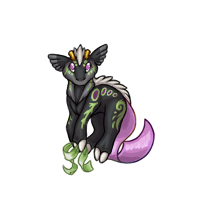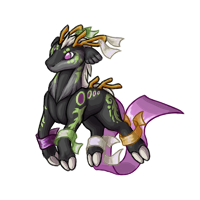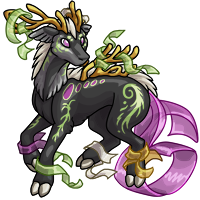 Kioka!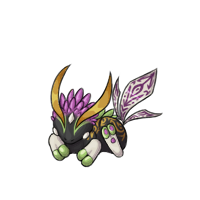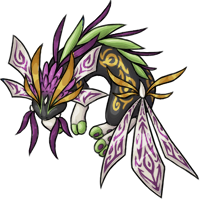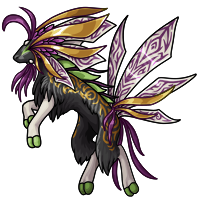 Omni!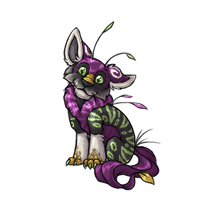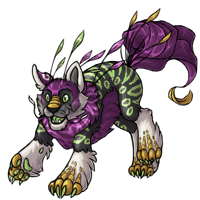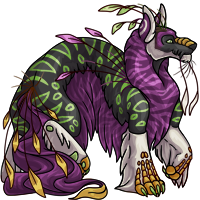 Liyure!
Stardust Uldavian Mythical Creatu!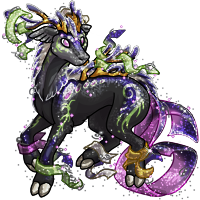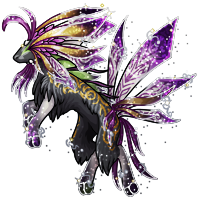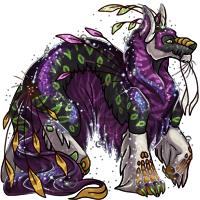 Cosmic Uldavian Mythical Creatu!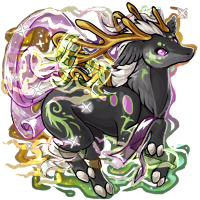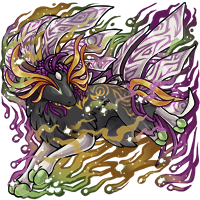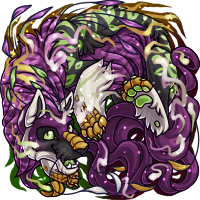 Stardust Rainbow Mythical Creatu!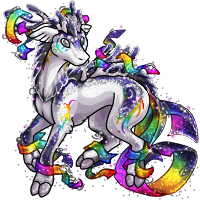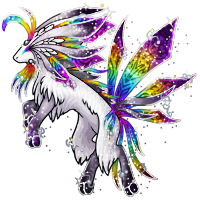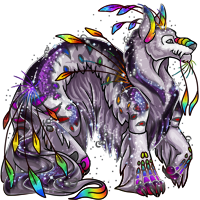 To go along with those, we also have our next set of Rainbow Effects!

Wow, what an update! After seeing all these new colors for the Mythical Trio, we've decided to prolong the Cash Shop Sale for an extra 48 hours! The sale will now end on Tuesday, 6/22, at 11:59:59 pm RST.

Comments: 11