Updates
June 19, 2021 - An Out-Of-This-World Update!
Cosmic Rainbow Mythical Creatu!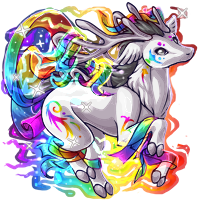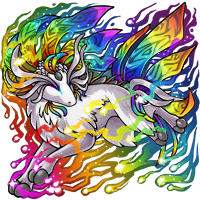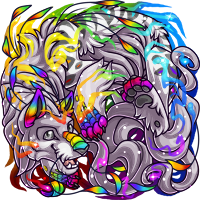 These three lovelies are just the first of our Rainbow Effects!
Also, check the Changelog for a quick update to Rainbow Dye Kits!
Cash Shop Sale


The Kioka, Omni, and Liyure Creatu Egg Sale, along with the Mythical Egg Bundle Sale, will end this Sunday, 6/20, at 11:59:59pm RST!

Comments: 10