Updates
June 15, 2021 - Hatch Log!
Hatch Log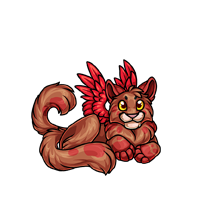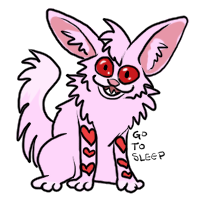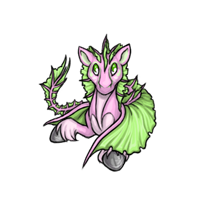 Interested in finding out just how many naturals you've hatched this month? Check out the new
Hatch Log
located in the
Hatchery
, and you can review all of your past hatches, all the way back to 2014!
Pet Clearings Pause





The Pet Clearings are currently on a temporary pause as we work out some server issues as a precautionary measure. When these are resolved, there will be a news post and the clearings will begin again. We apologize for the inconvenience.

Comments: 8