Updates
April 2, 2021 - FLASH SALE, Derp Hatch Clarification
FLASH SALE!



All Mythical Creatu Eggs and Mythical Egg Bundles/Nests are now on sale for around the next 24 hours!





Derp Hatch Clarification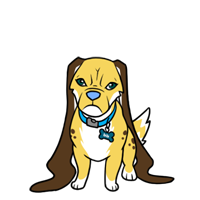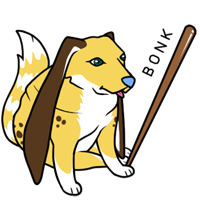 There was some confusion on how many days you could hatch and receive the Derp effect. However, it is in fact 3 days. Our apologies. This means you still have one more set of Derp effect hatches for 4/3!

Comments: 0 [ View / Post Comments ]