Updates
March 31, 2021 - April Fool
Happy April Fool's Day!
Everyone's favorite trickster Pan is back again, getting up to his usual meddling mischief and derp-ifying some unsuspecting Creatu! Why not visit him and see what happens? Don't delay, as he'll only be around for three days!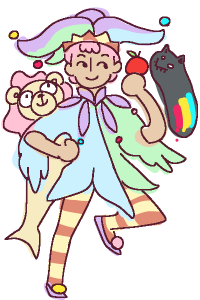 If Pan is feeling generous and decides not to tamper with your Creatu, he might offer a peace token instead. There are some new derp squishies to collect this year!



For the next three days, all Creatu will hatch with the derp effect. All Iubui variations, as well as RSTU003, are now available in the derp effect! The Jahra derp effect has also been revamped for your enjoyment.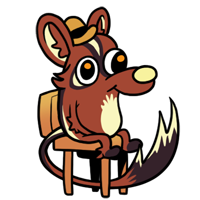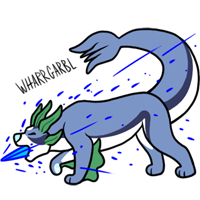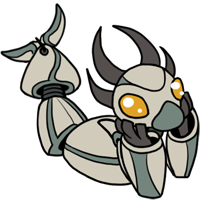 All Cash Shop eggs hatched will reward you with a brand new egg! Wait...something seems fishy there. Hmm, best try it out for yourself. All Cash Shop eggs are stocking in the Cash Shop for the duration of this event.
~~~~
In non-related news, you might have noticed the handy addition of a change log on our updates page! Here, you can keep track of the minor fixes and updates that have been made to the site.
Comments: 9