Updates
February 22, 2021 - Another Day, Another Rainbow!
Ty's Dyes
Hey everyone, Ty here! I've been hard at work lately - and I've got some lovely new Rainbow Dye Kit Creatu to show off!


First, we have the Tesuri: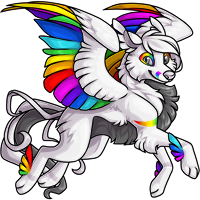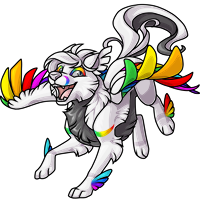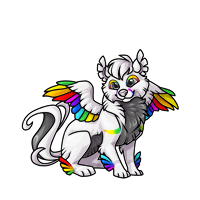 This one reacted quite differently than the rest, but still splendidly if I do say so myself, which I just did so say, the Ebilia!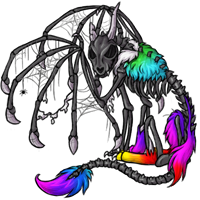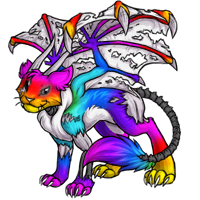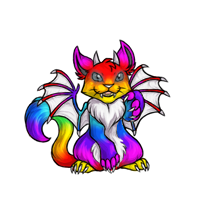 And finally, we have the lovely Narwi!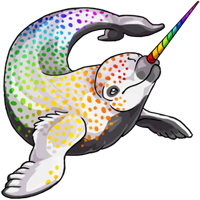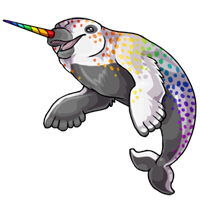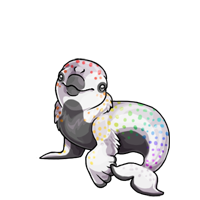 That's all for now! I'm gonna be taking a break on the Rainbows, as I haven't had much free time lately - but soon I'll have some more ready to show off!

Comments: 3