Updates
February 21, 2021 - Rainbow Shrine Creatu!
Ty's Dyes
Hey everyone, Ty here! I've been hard at work lately - and I've got some lovely new Rainbow Dye Kit Creatu to show off!


The other Shrine Creatu were feeling left out since only the Feiron received Rainbow yesterday, so I decided to work on the rest!

First off, the Viarindi: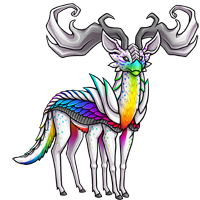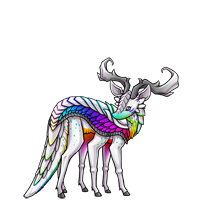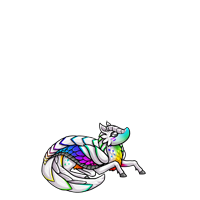 Next up, whale of course, it's none other than the Cetari!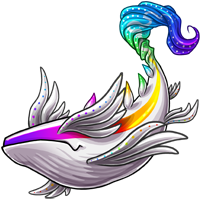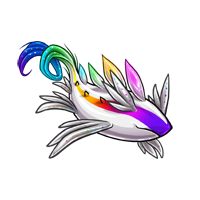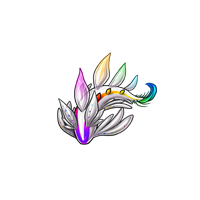 And finally, we have the lovely Guilbyss!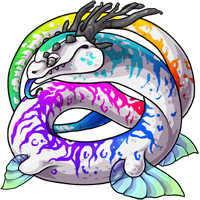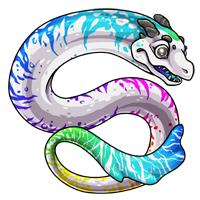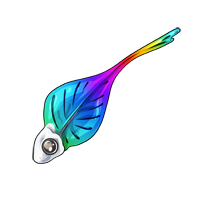 That's all for now, but tomorrow I bet I'll have another one ready to reveal!
Comments: 7