Updates
November 18, 2020 - Achromatic Mythicals, Cash Shop Sale!
Achromatic Mythical Creatu!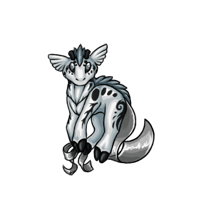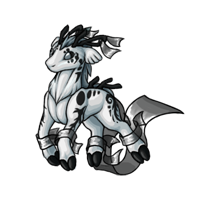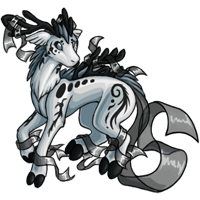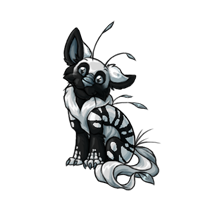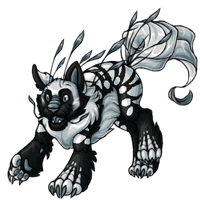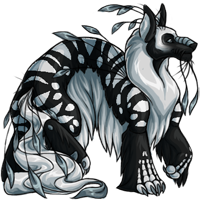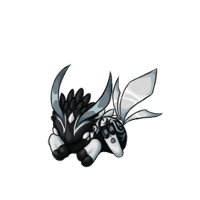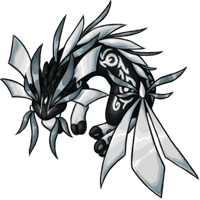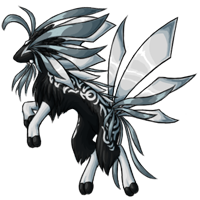 It seems that Malcolm was onto something with his Achromatic Mythical Squishies! There have been sightings of Achromatic Kioka, Liyure, and Omni around the planets of Rescreatu!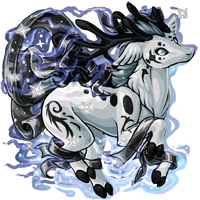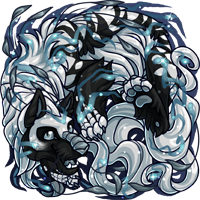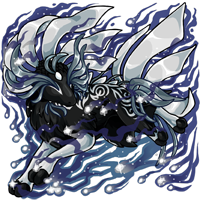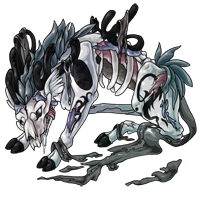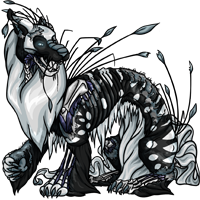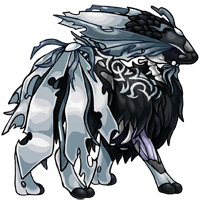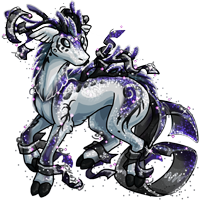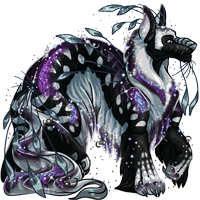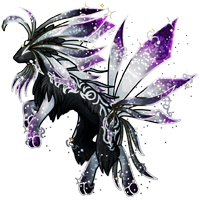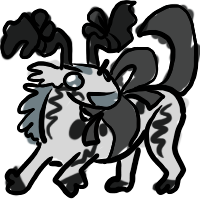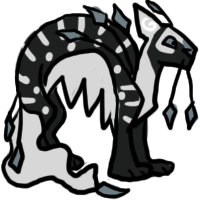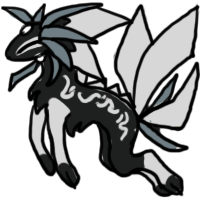 Kioka, Liyure, and Omni can now be hatched in Achromatic!
These are our original Cash Shop Creatu and have not received a new hatch color since release - as a part of our 15th Birthday Celebration, they have finally received a much-needed update!

For the rest of November, ALL Creatu now have DOUBLE the chance of hatching in Achromatic - this includes Kioka, Liyure, and Omni!

Cash Shop Sale!






All of the Mythical Creatu Eggs and the Mythical Egg Bundle are now on sale for a discounted rate!

These will be on sale until Monday, November 30th, at 11:59:59pm RST; at which point they will return to regular price.
Random Update Contest!



Comment your favorite Achromatic Mythical Creatu below and one lucky winner will get a Mythical Creatu Egg of their choice! Entries will close on November 24th at 11:59:59pm. Please, only one comment per user!

Comments: 142