Updates
July 28, 2020 - Otroe has an update!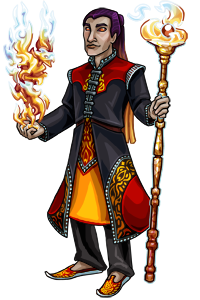 Hello there! I have a lot more information to provide you on these new Creatu which have been appearing on every planet. Below is what Reiflem's unknown Creatu looks like at all ages.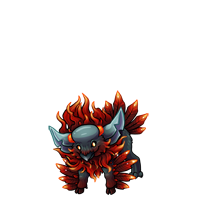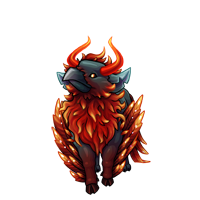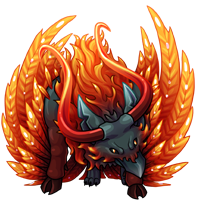 However, it doesn't end there! The following is the Natural color description from first reported sightings back in Spring...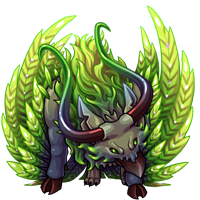 Yet, with Fall quickly approaching in Rescreatu, some of the sightings of this Creatu report it having even different shades.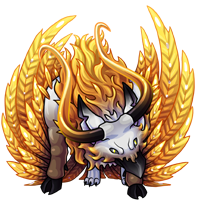 After managing to get one of these Creatu myself and taking it with me into a colder environment, it has reacted yet again! It seems these strange new Creatu might be changing color as the seasons progress!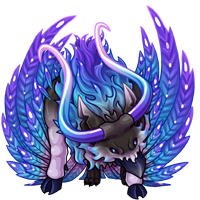 Now, what of the other new unknown Creatu from the other planets? It seems those are also changing color with the seasons!

Unfortunately, this is all I have for you today. I've figured out the main suspect in this Preposterous Potato Pummeling, and have to tend to that immediately. I need to go and catch this rascal in the act!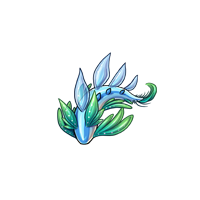 However, in the meantime, the other Guardians are currently dedicating long hours to sort these new Creatu out. Loyna seems to be especially whale-versed on her planets new Creatu and should be providing an update tomorrow!

Comments: 11