Updates
May 21, 2020 - Planter Prizes
Addison appreciates all your hard work with the planter this year. Thanks to your efforts in producing fertilizer, all the seeds across Rescreatu were able to grow into strong, healthy plants this spring.
Congratulations to Chemchem, who is the winner of the achromatic Cyid raffle! Your Cyid is waiting for you in your hatchery, so be sure to name it soon.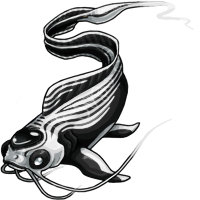 Everyone who placed in the top 50 of the planter leaderboard has received a Spring Polaroid. Everyone in the top 25 has also received a Vintage Spring Polaroid. These wearable backdrops will surely take your spring snaps to the next level!


The remainder of the spring events will be closing on May 28th at 11:59pm Rescreatu time.
Comments: 3