Updates
January 24, 2020 - Divuin and Narwi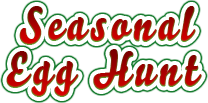 Hopefully you aren't too tired from all this winter activity, because it's now time to go exploring through the ice caves for Divuin and Narwi eggs!
As usual, for each hunt once you press start you will have 48 hours to find as many eggs as you can. How many will you manage to find?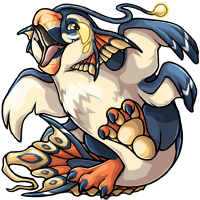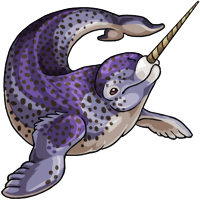 Wow, so many wonderful suggestions for naming our new Eleodon baby! We will spend some time choosing our favourites before putting them forward for a vote.
Comments: 5