Updates
January 15, 2020 - Melted
Have you seen? Thanks to all your hard work, the sheet of ice has finally melted and the tunnels are open to explore!
Everyone who made it onto the tea brewing leaderboard will be rewarded with a frozen river backdrop and a special trophy! You can check out the backdrop in the dream builder. These will be sent out shortly.

What's more, Ahea and Roditore are now available in the Frostlight effect!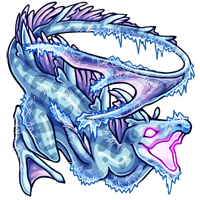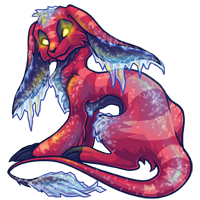 This effect can be obtained from exploring the tunnels with an eligible creatu, or by using a Frost Light Icicle.
Click here
to see which species can be granted this effect.

Elijah wants to thank you personally for your help, so be sure to visit him at the ice tunnels once more.
Comments: 12