Updates
November 26, 2019 - Ethan Needs Help!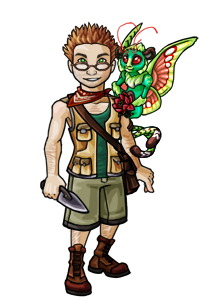 Hello everybody! I was taking a stroll through the Relcore Market enjoying the brisk air and admiring the beautiful changing hues of the autumn leaves when I heard a bit of ruckus coming from Ethan's Bakery. I stopped in to see if I could lend a helping hand, as it is the season of gratitude and giving. However, it seems that he may need an entire neighborhood to help him out. I am off to help a wee bit more but if you are feeling generous you should stop by and see if you could be of any use too.
The end date for this event as well as the prizes will be announced tomorrow!
Comments: 1