Updates
February 22, 2009 - V-Day & Gondra
The Valentine Day events have closed. Hope you all had fun during the event, even with the lag.
With the closure of these events comes a revamped Gondra. Thank Nightdragon for this awesome revamp!
With the introduction of Nightdragon's first work as a Rescreatu Artist, she will now appear blue through out the site. The Gondra now comes in many colors including azure, rose, indigo, magenta, lemon and lime.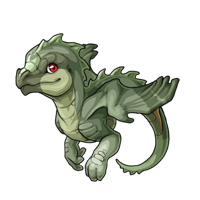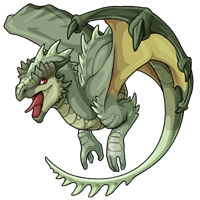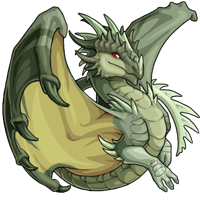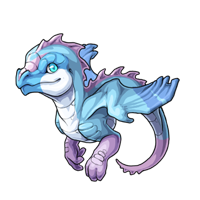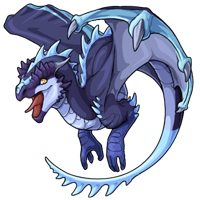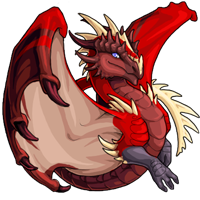 Comments: 104