Updates
Go to page: 1 ... 281, 282, 283, 284, 285, 286, 287 ... 380
September 28, 2011 - Now Hiring Moderators!
Applications for the position of Moderator are now open!
When considering applying for this position, please keep in mind that we are looking for completely serious applicants only.
You must be able to spare the 20 hours a month/5 hours a week that the job description asks for. Please be aware that you will have to dedicate yourself to a full month of training, and you will also be evaluated for performance at the end of the month. During this time, you will be required to have regular meetings and communication for training purposes.
Training does not guarantee a place as a full moderator. This decision will be based off your performance throughout the month. We are looking for friendly, patient applicants with good user relations and a mind for fair judgement. Good luck!

Horselova,
Head of Moderators
**Please do not ask for answers on the application, or where to find the application. Part of the job requirement is that you are familiar enough with the site to find these things on your own. Thanks!
Comments: 22 [ View / Post Comments ]
September 25, 2011 - Weekly Raffle Results!
The results are in! The winner for this weeks raffle was Sara Barabu! Congratulations! The winning pot was 5,272,925 tu.
The raffle has been reset, and you may now buy tickets for next weeks drawing.
Comments: 4 [ View / Post Comments ]
September 24, 2011 - Chatroom Issues
There is a temporary problem with the chatroom, but it will be fixed as soon as possible. Please be patient while we resolve this issue.
Thanks!
Comments: 13 [ View / Post Comments ]
September 20, 2011 - Trance Update
Trance Update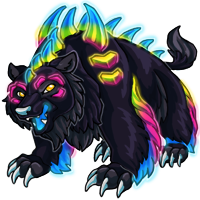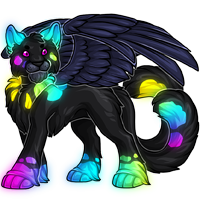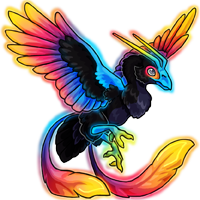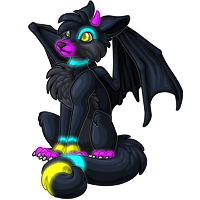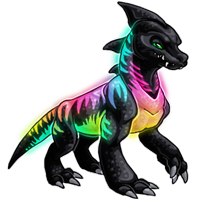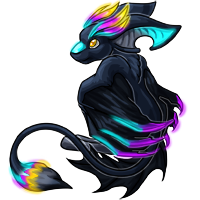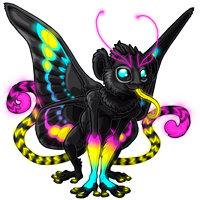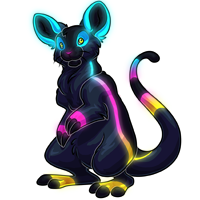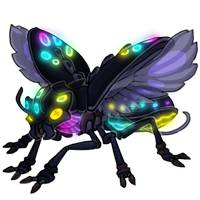 Another batch of trance colors have just been uploaded! The above 9 creatu can now be dyed Trance.
Comments: 53 [ View / Post Comments ]
September 18, 2011 - Mutant Creatu
Introducing Mutant Creatu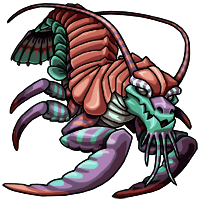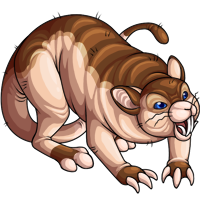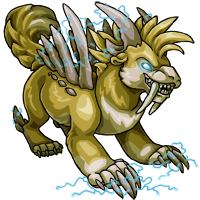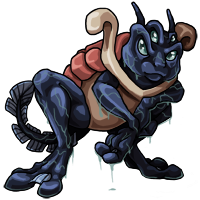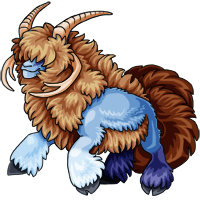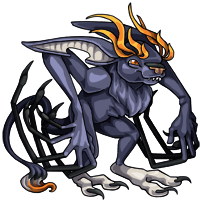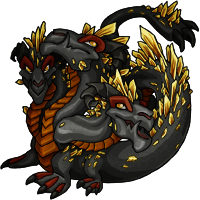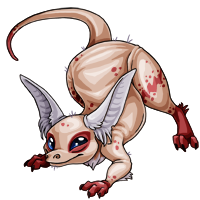 The above 8 creatu can now be hatched as Mutants! Mutant creatu are a brand new feature we've added to the hatchery. Upon visiting the hatchery you will see a table that shows the chances for hatching mutant creatu. The chance of hatching a mutant creatu depends on how old the egg is. The more the egg has rotted, the greater the chance to hatch a mutant.
Mutant creatu only come in their natural hatch color. You can, however, use Dye Kits on them. Mutant Creatu also only have two forms - baby & adult. As of right now you cannot search for Mutant creatu or see them in the Pet Directory, but those features will be coming soon.
Happy hatching!
Comments: 130 [ View / Post Comments ]