Updates
April 4, 2019 - Albino Liyure Raffle
Albino Liyure Raffle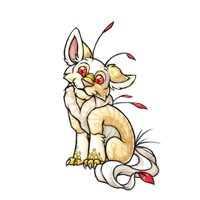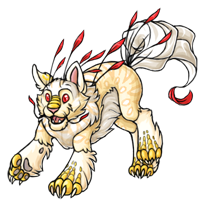 Do you like Liyure? How about FREE Liyure? Well, would you like to win an
Albino Liyure
? Then it's your lucky day!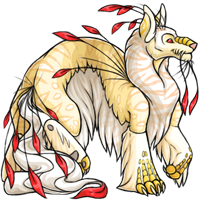 Thanks to the very generous
Kittykat
, we are raffling off an Albino Liyure! To enter, all you have to do is go to
this link.
The last day to enter will be on April 20th, 2019, at 11:59:59 pm RST. The winner will be announced shortly after. Good luck!
Comments: 30