Updates
Go to page: 1, 2, 3, 4, 5 ... 342
January 5, 2020 - Weekly Raffle Results!
The results are in! The winner for this weeks raffle was SquirrelLord! Congratulations! The winning pot was 44,851,150 tu.
The raffle has been reset, and you may now buy tickets for next weeks drawing. Remember, the starting pot is always 25,000,000TU, so grab your tickets for a chance to win!
Comments: 0 [ View / Post Comments ]
January 4, 2020 - What's wrong?

It appears Elijah is very worried about something! Maybe you should go and see what that is?
Comments: 5 [ View / Post Comments ]
January 4, 2020 - Important information
Important information about how names are cleared
Due to popular demand, the way names will be cleared has changed.
Clearings will now be announced in advance. The clearing will be set up randomly as before, but it will now happen at some point within an announced 3 hour window, rather than a random time during the day. Clearings will happen at the below stated times until the account,
NameClearings
, has emptied.
Example of a 3 hour window: If the window for the clearing is between 12pm-3pm, it could clear from 12:00:01 RST-3:00:00 RST. If it has not cleared by 2:59:59 RST, it will clear at exactly 3:00:00 RST.

All times listed are in RST.
Approximately the listed number of randomly picked pets will clear out at a random point during the following 3 hour windows:
January 4th:
12pm-3pm: 1000 pets

January 5th:
2am-5am: 1000 pets
2pm-5pm: 1000 pets

January 6th:
4am-7am: 1000 pets
4pm-7pm: 1000 pets

January 7th:
12am-3am: 1000 pets

12pm-3pm: 1000 pets
January 8th:
3am-6am: 1000 pets
3pm-6pm: 1000 pets

January 9th:
1am-4am: 1000 pets
1pm-4pm: 1000 pets
January 10th:

12am-3am: All remaining pets
-------------------------------
NAME CLEARINGS ARE FINISHED.
Comments: 17 [ View / Post Comments ]
January 1, 2020 - Tree Decorating Prize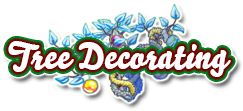 As the new year rolls in, the apple tree has never looked more festive!
You all did an amazing job with the decorations.
Prizes for those on the leader board will be given out shortly.

Comments: 7 [ View / Post Comments ]
January 1, 2020 - Happy New Year
Happy New Year!
January Achromatic Hatches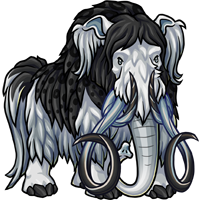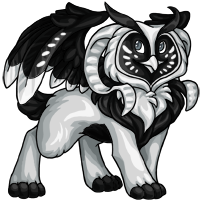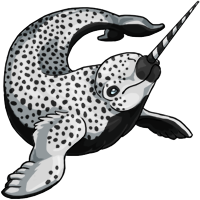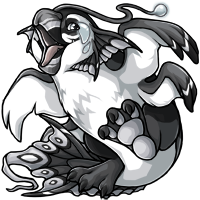 Eleodon,
Uilus, Narwi
and
Divuin
are now able to be hatched in
achromatic
for the month of
January
!
Cash Shop



Eleodon Creatu Eggs and Eleodon Egg Nests are now being sold in the

Cash Shop!



Dissonantia has won the Advent Calendar Raffle!
The winner of the Advent Calendar raffle has won a Creatu of their choice of any species and color combination.
Names will now be clearing at random intervals until the account is empty.
Comments: 6 [ View / Post Comments ]