Updates
Go to page: 1 ... 164, 165, 166, 167, 168, 169, 170 ... 331
October 27, 2013 - Weekly Raffle Results!
The results are in! The winner for this weeks raffle was SilverDragonWings! Congratulations! The winning pot was 2,821,700 tu.
The raffle has been reset, and you may now buy tickets for next weeks drawing.
Comments: 1 [ View / Post Comments ]
October 26, 2013 - Post Apocalyptic Outfit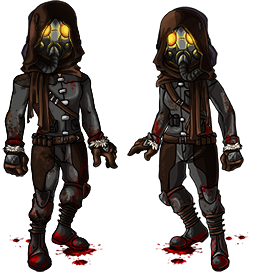 Post Apocalyptic Outfit
I do not know of any apocalypses scheduled in the next few years, but it never hurts to be prepared. Why not grab a set of gear and maybe one for your friends.

You can buy the Post Apocalyptic Pack in Holiday Collections. When you open your pack you will get 2 random items.
The pack contains the below 6 items.






Comments: 12 [ View / Post Comments ]
October 25, 2013 - Halloween Egg Hunt
It's that time of year, finally! The 2013 Halloween Egg Hunt is now open. Head on over to
this page
to begin your hunt. Upon choosing a creatu to look for, you will be given 48 hours. During this time you'll be able to locate the chosen eggs. Good luck!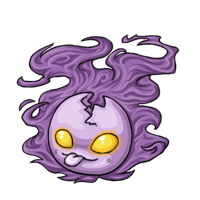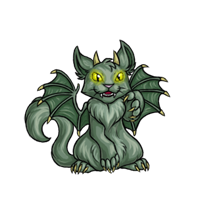 The eggs hunt will be avalible for the next
2 weeks
. You will need to start your hunt before the
midnight reset on November 8th
. Keep in mind the 48 hours you have will
not
extend passed the 2 week limit.
Comments: 19 [ View / Post Comments ]
October 23, 2013 - Halloween 2013 Contests
Halloween 2013 Contests

Once again it's Halloween and with it comes more contests.
You can find all rules and resources on the contest pages here.
If you have questions I have set up a forum thread for questions and answers for all the contests here.

Caption Contest
Our wonderful artist have created this awesome scene. Add the caption you think fits it best.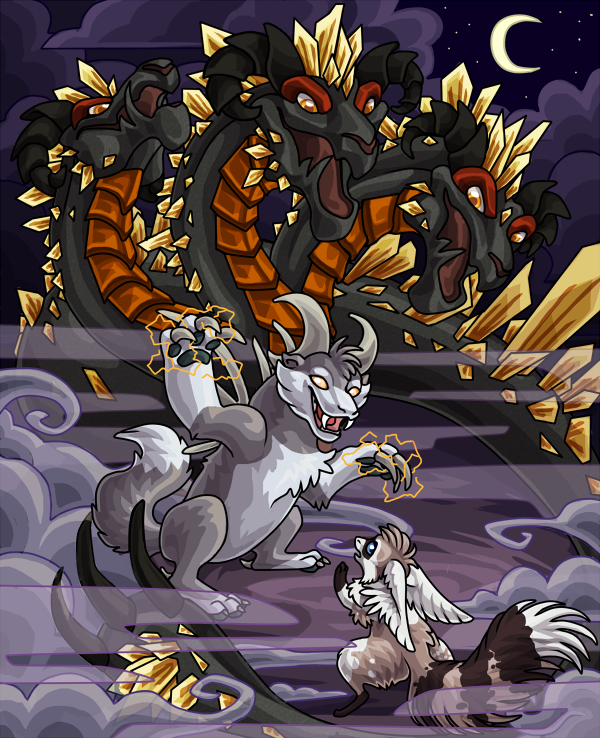 Creatu Mask Contest


Pumpkin carving is great and all, but what about being able to actually show off your creation somewhere other than your house? This contest lets you do that while also offering the chance at fabulous Rescreatu prizes. That's right, this contest is all about creating a Creatu mask that someone could go trick-or-treating in! You can even use this contest entry to go trick-or-treating in this year so it's two things for the price of one!
Coloring Contest
If writing isnt your thing try your hand at coloring.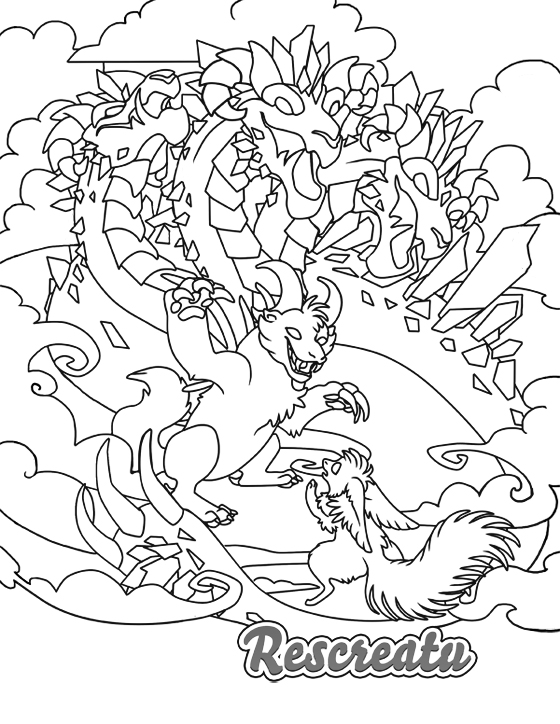 Pumpkin Carving Contest
It is always a ton of fun to see the designs you guys come up with.
Even if you dont want to take part in the contest visit the contest page to get the stencils that our artist has put together for you.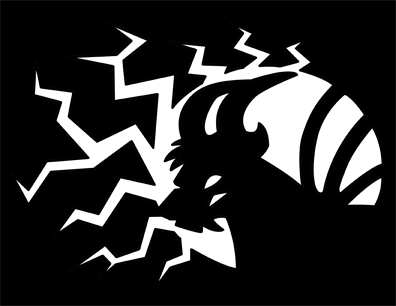 Comments: 12 [ View / Post Comments ]
October 22, 2013 - Undead Update
Undead Creatu


Halloween is said to bring the dead back to life, and with the new undead Creatu that have just been spotted around the graveyard this seems to be true. Hopefully it is just some leftover magic from last year and everything will settle down.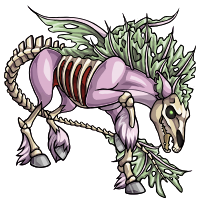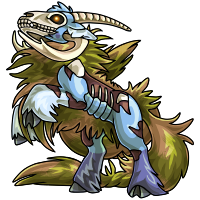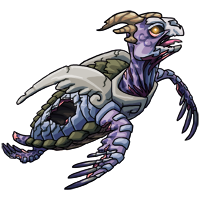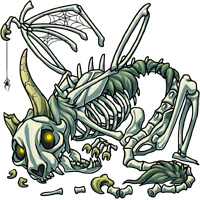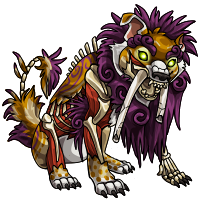 Meragon, Malal, Murrren, Shaefu,and Ebilia are all now available in the undead effect.
Comments: 30 [ View / Post Comments ]